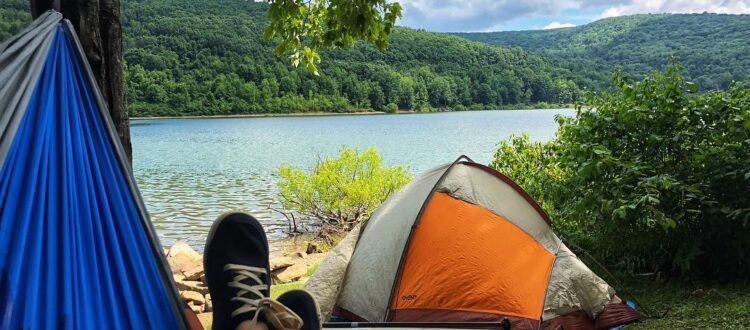 Ah the great outdoors. What's better than running out of the office at 4:59pm and being in your kayak and on the river by 5:30? Knowing that you'll be camping overnight and paddling the next morning, that's what. Planning a...
Read More →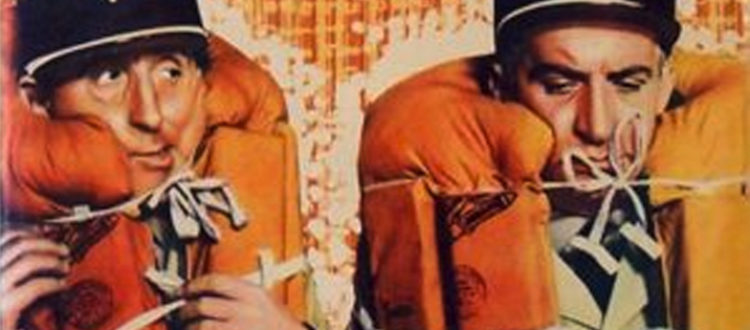 Where would you be without the modern day lifejacket? Now lovingly called the personal flotation device or PFD, it literally is a life-saver. A PFD is the most important piece of equipment you have with you while on the water, besides your trusty brain....
Read More →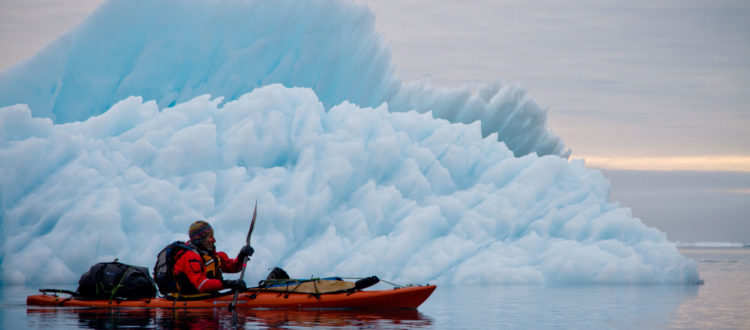 Winter is coming…with snow and ice and frigid temperatures. Actually, it's already here and we're inside watching John Snow with bated breath in Game of Thrones. For some paddlers, this is a time to hang up the shorts and Chacos in exchange for warmer indoor...
Read More →