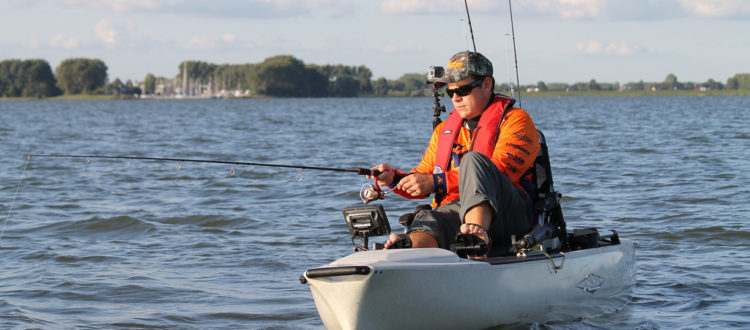 Whitewater kayaking is grand, and we love the adrenaline rush and adventure that comes with it. Sometimes though, we need a calmer and more relaxing experience out on the water. Fishing is just about the next best thing to gnarly...
Read More →
Spring is right around the corner, which means our beloved summer is not far behind either! It's time to start planning our days around paddling again, or in all honesty just paddling even more. Spring and summer bring not only warmer...
Read More →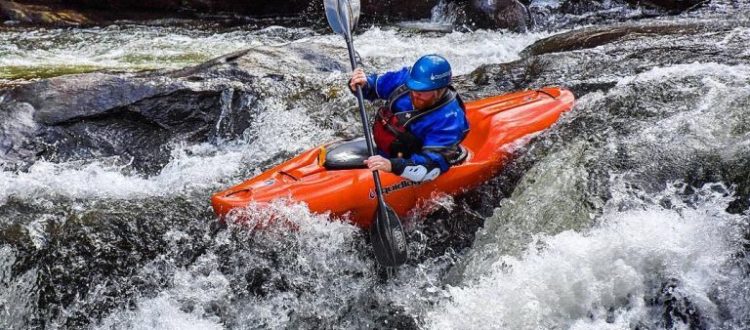 Spring has sprung, well almost. If you're anything like us you've likely been paddling through the winter season, but there are some who prefer to hang up the kayaking gear and hibernate through the winter. Kayaking in the cold season is...
Read More →