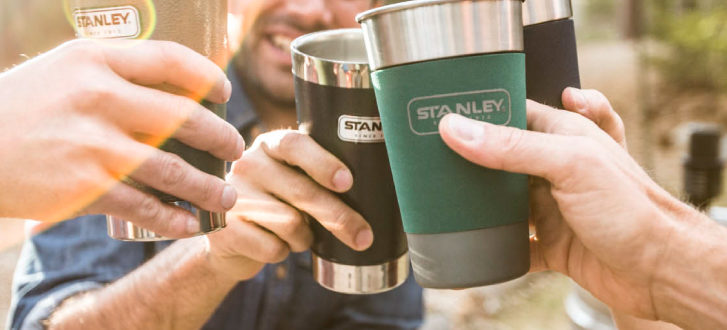 Spring is right around the corner and we've teamed up with Stanley Brand, Grand Trunk and Folding Boat Co to make sure you have the BEST SPRING TO DATE! In fact, you can win over $1600 worth of AMAZING outdoor...
Read More →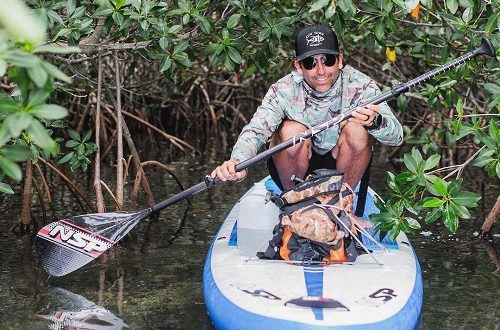 The southern wetlands and swampy terrains are the perfect place to take refuge from the high-speed whitewater rivers throughout the country. Take a minute to slow down the pace, enjoy some (hopefully!) warmer weather, and take in a different scenery. Put...
Read More →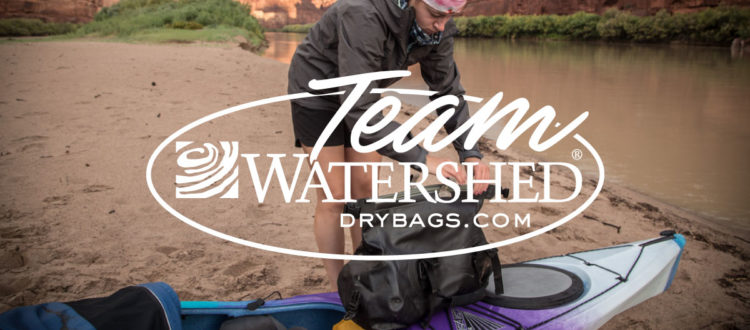 *** Applications are now closed*** A new year is just around the corner, and so is the opportunity to become a Watershed Brand Ambassador! The full list of Team Watershed duties are below (spoiler alert – they're easy and you'll love...
Read More →