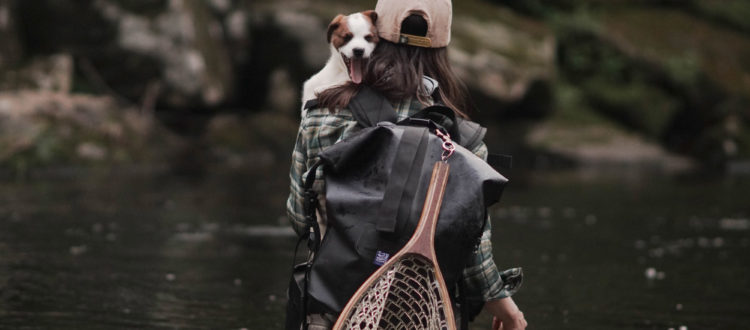 If you have a dog, you know they are not only man's best friend but also some of the best adventure mates. They are always down for some time outdoors, and are more than ready to jump at the opportunity...
Read More →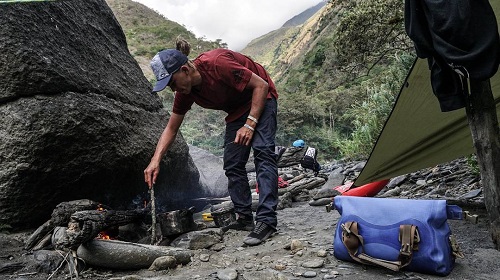 One pot meals are the way to go in our book. Easy to cook and easy to clean the options go on for these one pot wonders. For most RV travelers, kayakers and backpacking enthusiasts a camping kitchen is usually...
Read More →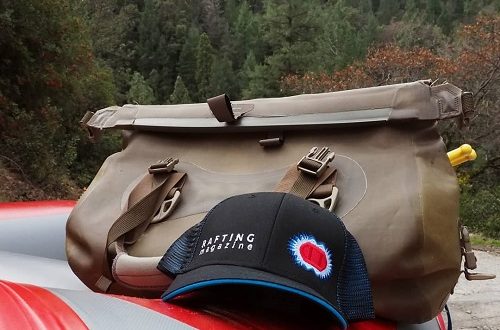 Looking for a career change or to expand your knowledge on what it really takes to become a Rafting Guide? Watershed Drybags and Rafting Magazine go hand-in-hand with a love for the rivers and the outdoors. Check out their step...
Read More →