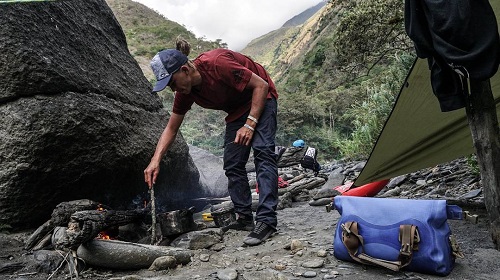 One pot meals are the way to go in our book. Easy to cook and easy to clean the options go on for these one pot wonders. For most RV travelers, kayakers and backpacking enthusiasts a camping kitchen is usually...
Read More →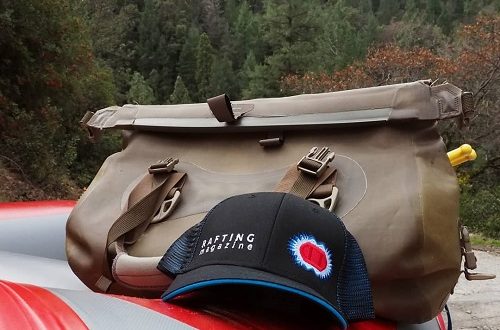 Looking for a career change or to expand your knowledge on what it really takes to become a Rafting Guide? Watershed Drybags and Rafting Magazine go hand-in-hand with a love for the rivers and the outdoors. Check out their step...
Read More →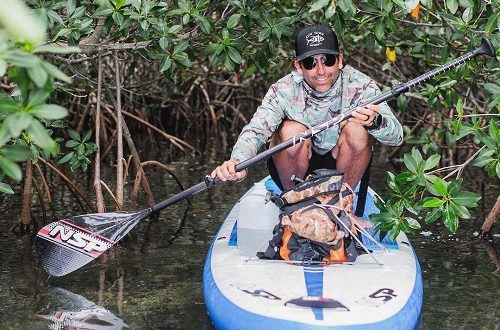 The southern wetlands and swampy terrains are the perfect place to take refuge from the high-speed whitewater rivers throughout the country. Take a minute to slow down the pace, enjoy some (hopefully!) warmer weather, and take in a different scenery. Put...
Read More →