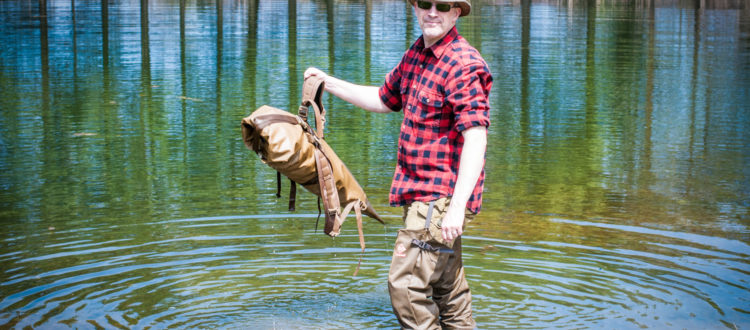 Heading out during hunting season requires a little knowledge, just enough skill, and some gear to keep you happy and dry along the way. Camping is a great option instead of waking up at 3 or 4 am to get...
Read More →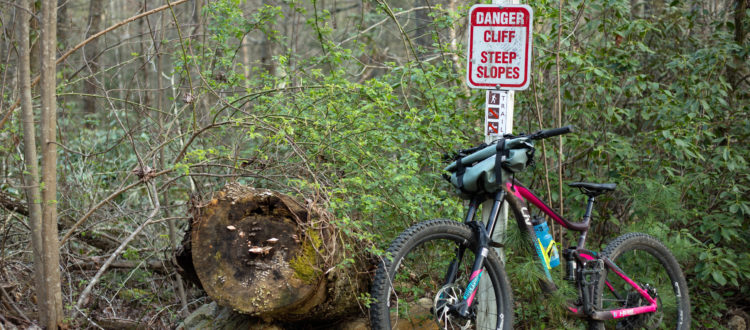 May is National Bike Month! Bike month aims to encourage others to hop on that bike and ride whether it be to work, to the mountains or to the local corner store. Established in 1956, National Bike Month events are...
Read More →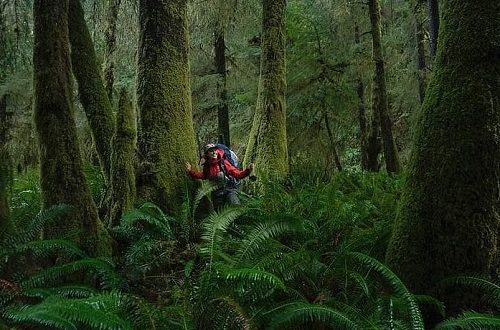 Oh, the warm days of Spring and Summer bring smiles form ear to ear as we dust off those water toys and dig out those Chacos from the back closet. With thoughts of late night camping and mapping out new...
Read More →