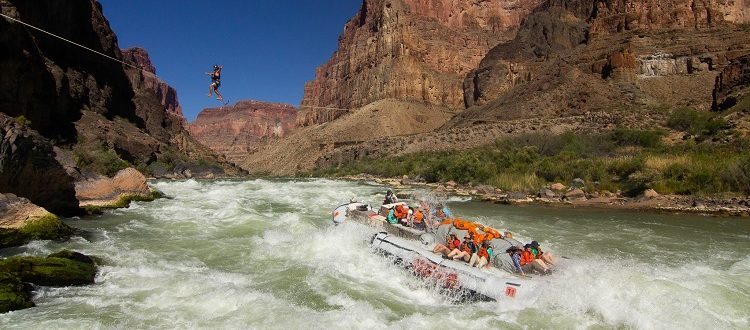 Guest Blog Post by: Matthew Sloan The Grand Canyon has always been a magnet for innovation. After John Wesley Powell proved what could be done, the Canyon has seen adventurous people up the challenge in their own unique ways. From racing...
Read More →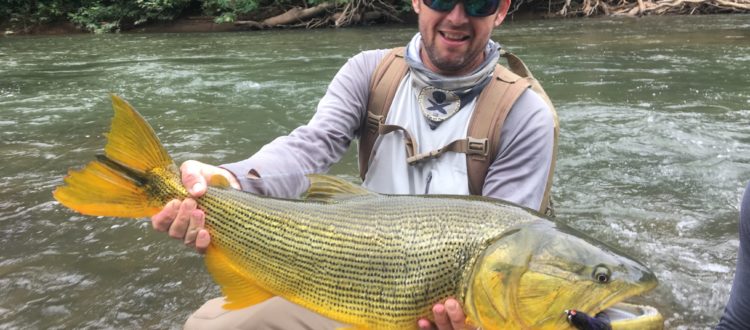 The Team Watershed Crew is comprised of fishermen, fisherwomen, kayakers, raft guides, hunters, cyclists and all-around adventure-seekers. With a love for the outdoors we are thrilled to have an awesome social media community that shares a passion for adventure too....
Read More →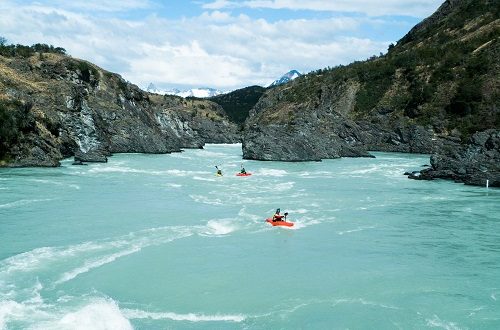 Guest Blog Post by Team Watershed Member – Dylan McKinney I've dreamt of traveling and paddling in Chile since I began kayaking in 2010. I heard of the legendary rivers of Patagonia, but the Rio Baker was one in particular that...
Read More →