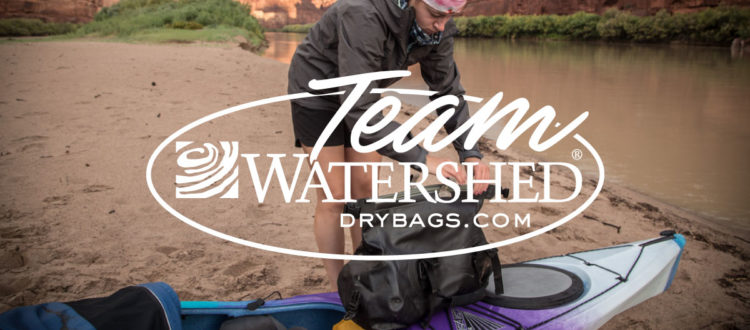 A new year is just around the corner, and so is the opportunity to become a Watershed Brand Ambassador! The full list of Team Watershed duties are below (spoiler alert – they're easy and you'll love them) – but the most...
Read More →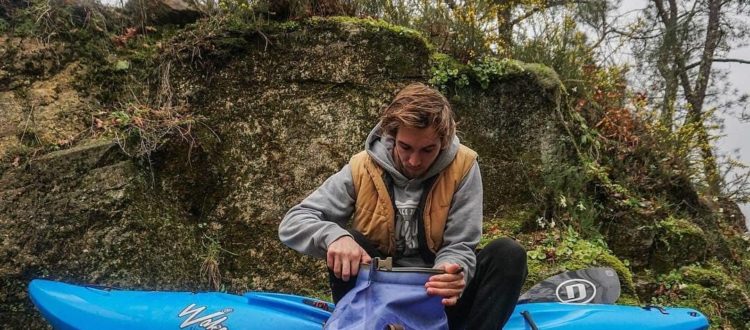 Fall and winter can be a hard season to get motivated to get outdoors. Climbing out of your bed in the morning or peaking out of your tent and feeling the chill in the air can make you want to...
Read More →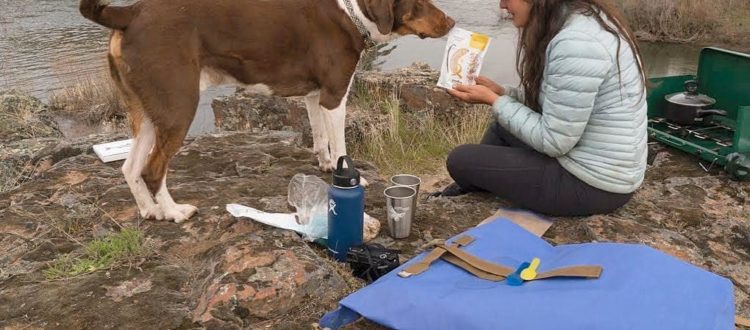 One pot meals are the way to go in our book. Easy to cook and easy to clean, the options go on for these one pot wonders. For most RV travelers, kayakers and backpacking enthusiasts a camping kitchen is usually...
Read More →