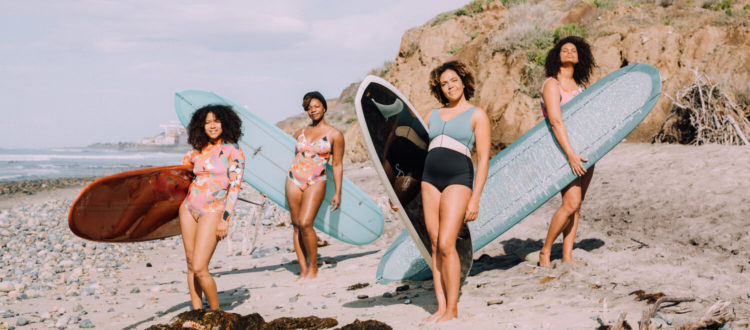 "The ocean has different textures and currents, its occupants reflect this diversity and should be aptly represented." – Words by the team at Textured Waves, an all-Black, all-woman collective created to disseminate the culture surrounding water sports for underrepresented demographics...
Read More →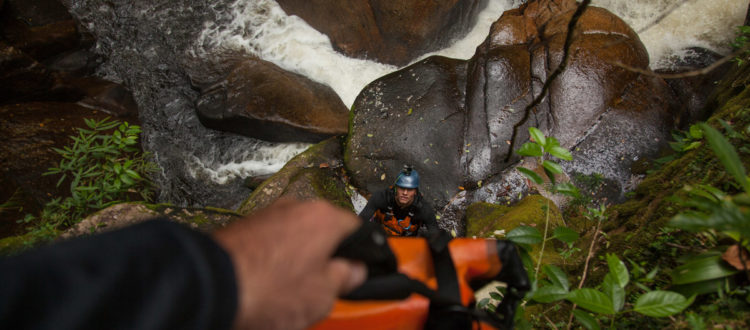 Join Ari, Jordy and Barny – the expedition kayaking team from Gradient + Water – for a challenging but rewarding self-supported packrafting expedition into the heart of New Zealand's wild and scenic Southern Alps. Follow them for more epicness @gradientandwater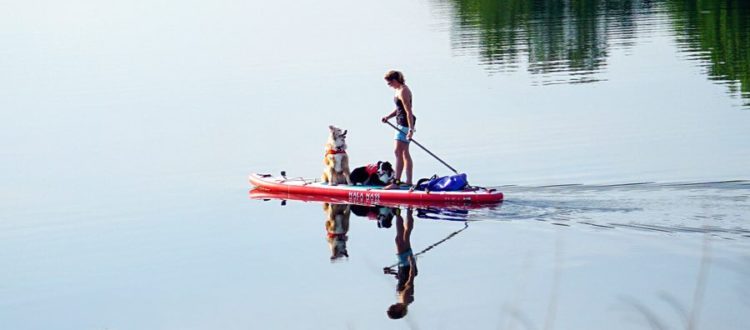 Have you ever been out on the water and wondered what the origins of whitewater rafting and other paddle sports are? The initial origins of kayaking/canoeing can be traced back 7000-9000 years ago to dug out canoes in the back to...
Read More →