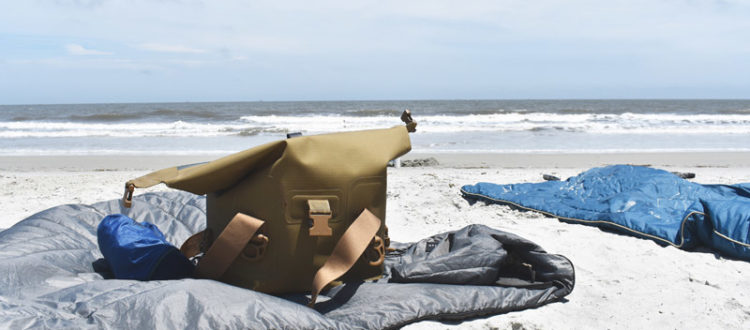 By Ashley Hardison, After a handful of camping adventures were canceled due to the pandemic, we finally found ourselves on a rustic beach-front campsite on Hunting Island State Park, the single most popular state park in South Carolina. Just 50...
Read More →
By Ellen Wright, Team Watershed member 2020 On the border of North Carolina and Tennessee is a section of river that, in my opinion, is one of the best pieces of whitewater in the South East US. Now when I...
Read More →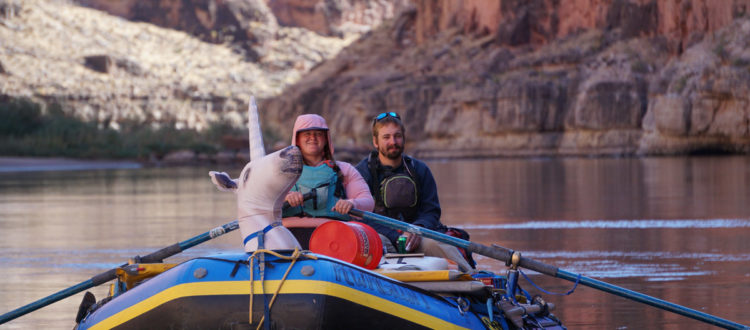 Adrenaline. Fun. Excitement. There's really not much better than your first whitewater rafting trip. While the idea of whitewater rafting may seem scary at first, fret not. There are tons of easy things you can do to make sure you...
Read More →