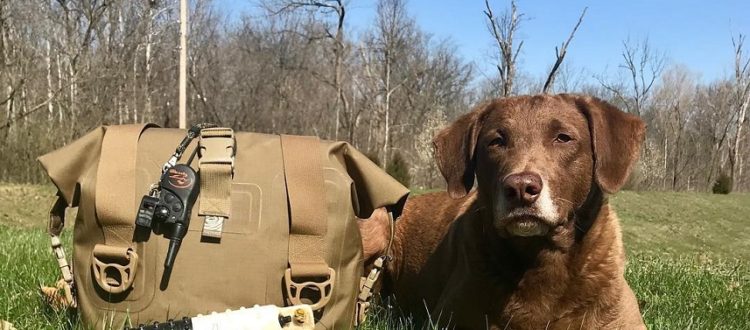 Essentials for your Drybag
It's always a good idea to keep your drybag stocked with the essentials, but whether your bag is large or small you still don't want to be carrying around any unnecessary weight. For those of us that paddle out for a camping adventure, you know the difference a couple pounds can make in your boat. Maybe you are a rowing beast, but for most of us less weight = a happy camper! Camping or not we listed a few essentials to keep handy in your dry bag the next time you head out.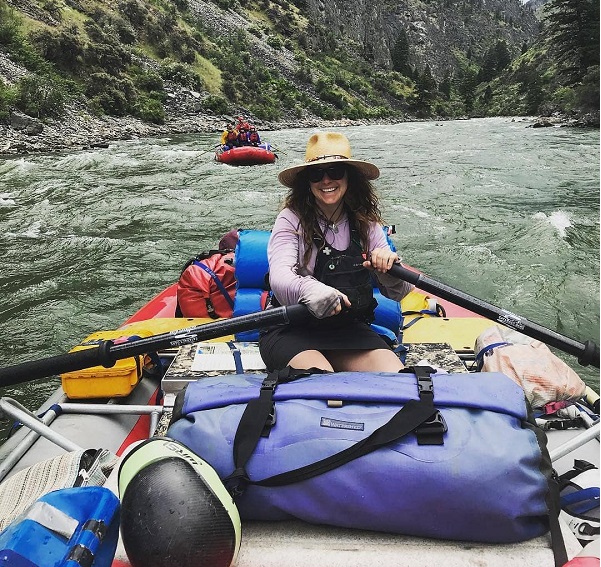 1) Quick dry towel
Small, lightweight, and the ever so useful small towel will always come in handy on a water trip. You can find these at any outdoor store in different sizes, colors, and fabrics. Drying your feet off before changing shoes or cleaning up after cooking are just a few ways a small towel will turn into a luxurious necessity. Keeping the towel in your drybag is also essential to ensure it stays 100% moisture-free.
2) Whistle and small first-aid items
Depending on the length or your trip, the number of first-aid items will differ. For a day trip a couple of band-aids, a pocket knife, and a whistle should hold you over. Don't forget to restock your first aid kid after every trip to make sure you have everything you need on the next adventure. Keep everything organized so you can quickly find what you need in case of an emergency. Never hurts to be prepared.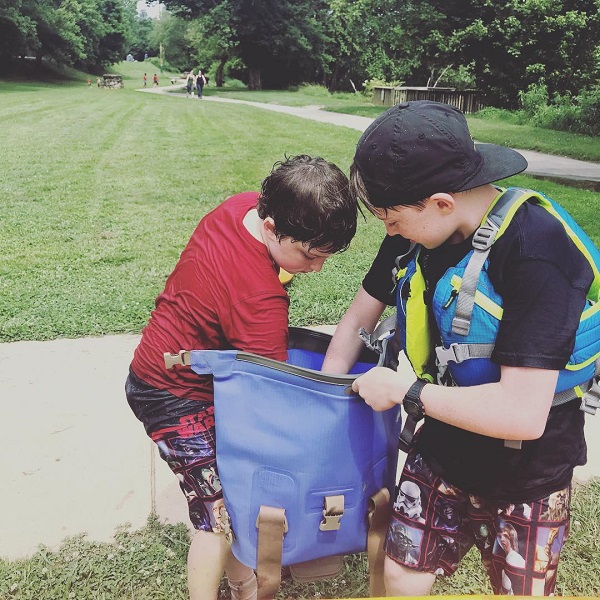 Photo credit: @masters_adam
3) Snacks, snacks and snacks
Foooood. Ever paddle all day and aren't in the mood to eat? No, right!? Always bring more then you think you will need – an exception in the 'extra weight' rule as you will always be grateful for that extra protein bar. Keeping the food in a dry bag keeps it safe and away from the bacteria filled water you may be floating on top of. Throw in some extra high-protein bars and candy bars such as Snickers and Paydays for a quick boost of energy.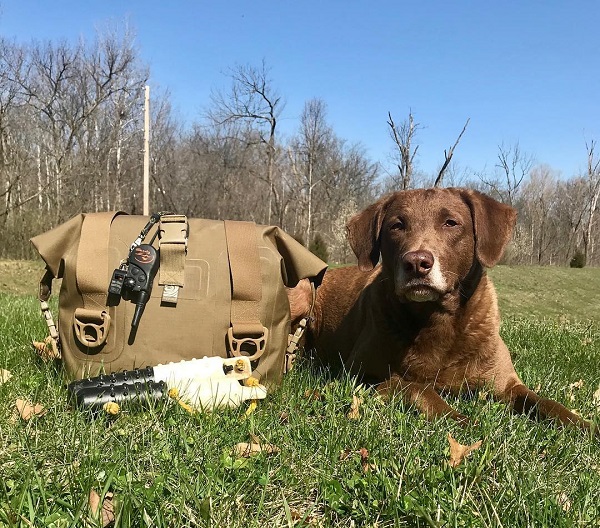 Photo Credit: @BlakeDitch
4) GPS/Phone/Watch
These items could all be roped into one depending on your device. Time always seems different on the water. After a couple hours of paddling it may seem like dinner time even though it is only 3! Time and location are both essential for a safe paddling trip. They also seem to be getting smaller and smaller, nice! Check out GearJunkie.com's suggestions on some devices before your next trip – you can never have too many gadgets!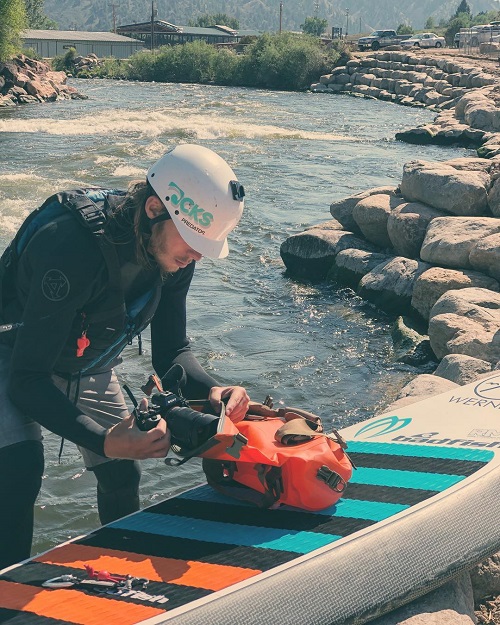 Photo Credit: @BodhiHarrison
5) Camera
Maybe not an essential part of the line-up, but depending on your profession this may be a vital part of the journey! Keeping your expensive gear dry is what we do best. While your heart my skip a couple beats the first time your drybag dips into the water, rest assured everything will be dry and ready to use for your next picture. The Ocoee Duffel is a great option for storing your equipment. Snag up the Ocoee Padded Liner to keep everything protected from any bumps in the road along the way.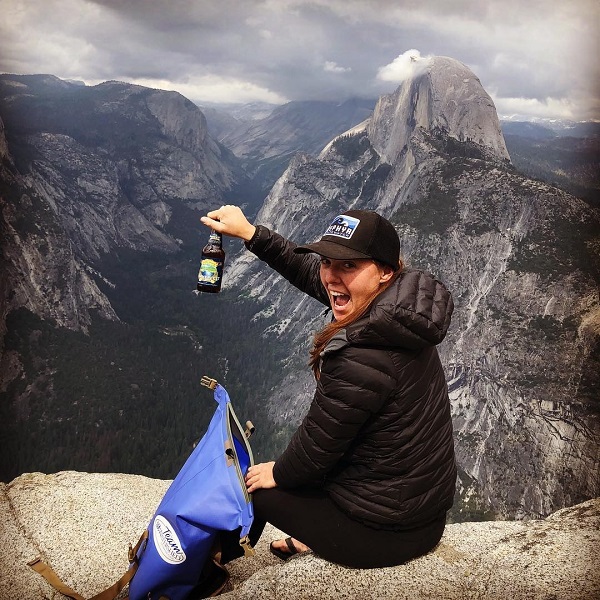 Photo Credit: @KaliMcKeown
6) Beverages
Water is an essential to any trip whether you have a LifeStraw or similar device to enjoy the wonders of nature or you pack in some coolers. For longer journeys it's always nice to switch it up with some electrolyte packets (for the electrolytes and the flavored taste), or of course some beers if you have room in the packs! A cold one will never disappoint after working those muscles all day!
7) Extras
Know the area you will be in and protect yourself accordingly! Bug spray, sunscreen, sunglasses, extra layers: all these items are easy to throw in your drybag for easy access. If you are traveling with multiple pieces of equipment, you may want to invest in an Ocoee Padded Divider Set .
Pro Tip: Don't forget where you put your car keys/house keys or any other essentials items you will need once your trip is over. Always keep these in a spot you will remember. Have fun and #getwetstaydry!
What do you never leave home without? Share with us!