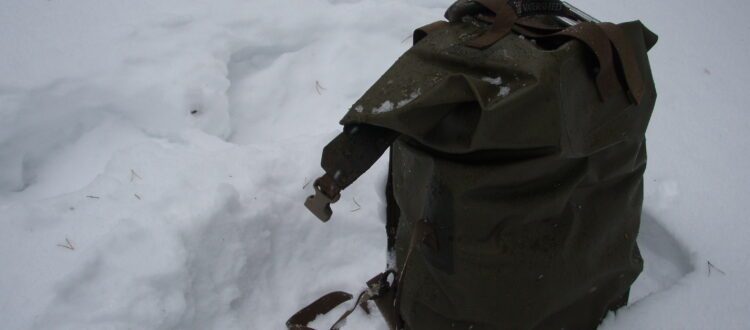 Safety & Planning Tips for Winter Adventures
Though Fall is still finding its footing, decorating the landscape with vibrant fiery hues, it's never too late to plan for adventures taking place in the thick of the cold. From venues and campgrounds being closed to navigating low temps, there's no shortage of hurdles that winter throws our way when it comes to outdoor adventure. If you're willing to bear the cold, it can make for an unforgettable winter wonderland adventure. We'll talk about a few ways that you can gear up for adventure next season, and a few tips to help beat the cold and stay safe in the face of old man winter.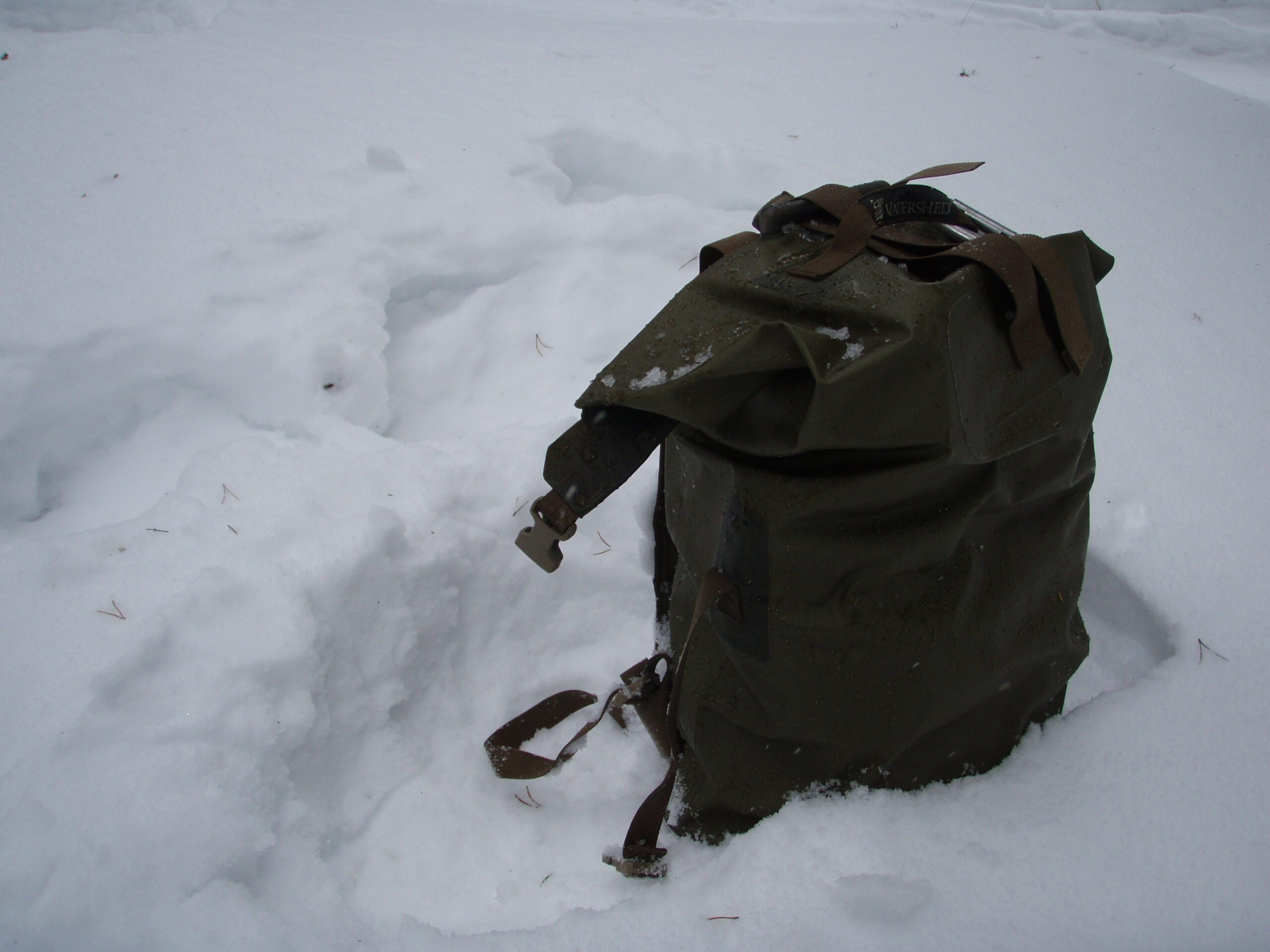 The Gear
Everything from insulated clothing to bags that won't wet through is probably already on the top of your list. A fantastic, no-fuss pick for a waterproof backpack is our very own Animas, with comfortable shoulder straps and enough space for a 2-3 day trip. When it comes to safety gear and clothing, it never hurts to play it safe. 
Extra base layers, down jackets and waterproof shells will be lifesavers and are non-negotiable. For paddlers, drysuit season is definitely here and we must do everything in our power to maintain a safe body temperature. 
Come winter, nights will be long and days will be short. It's best to stock up on as much extra food, batteries and other accessories as possible.
In another blog of ours, "Tips for Winter Paddling", we break down everything you'll want to outfit yourself with. From PFDs to neoprene socks and booties, we cover everything and more that needs to be on your winter paddling checklist. Read the full blog here: https://www.drybags.com/tips-for-paddling-in-the-winter/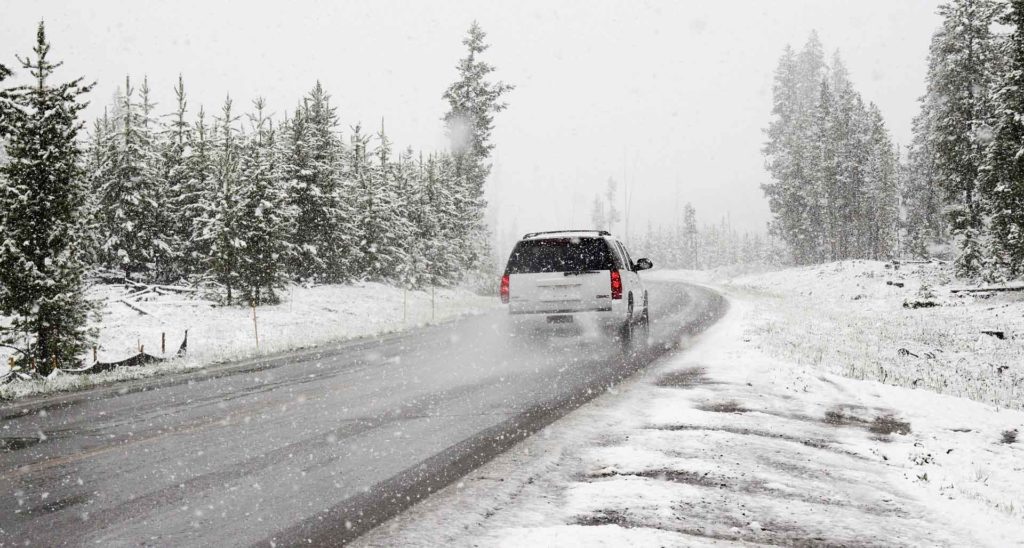 Plan Your Route
Winter makes for treacherous driving conditions. On top of making sure your vehicle is outfitted to withstand the worst, you'll need to plan your routes accordingly. It is a time of year where there's a slim margin of error, so sticking to a coordinated plan is critical. Make sure to review routes with several safe landing options, and keep an eye on the NOAA weather radio for nationwide forecast coverage and information. 
Weather
Temperatures below 30 degrees fahrenheit may have you reconsidering depending on what activity you're taking on. Paddling in larger, open water poses a much greater threat since you're likely further from land and even light winds can drop your body temp quickly. Ideally, you'll be able to clock wind speed and direction where you plan on traveling, and if you're lucky it will be a sunny day. 
If you can figure out wind direction, one way to test the waters is to paddle directly into the wind (not too far out) then use it to carry you back to shore. This could be the determining factor between realizing a journey isn't in the cards for that day, and a dire survival situation.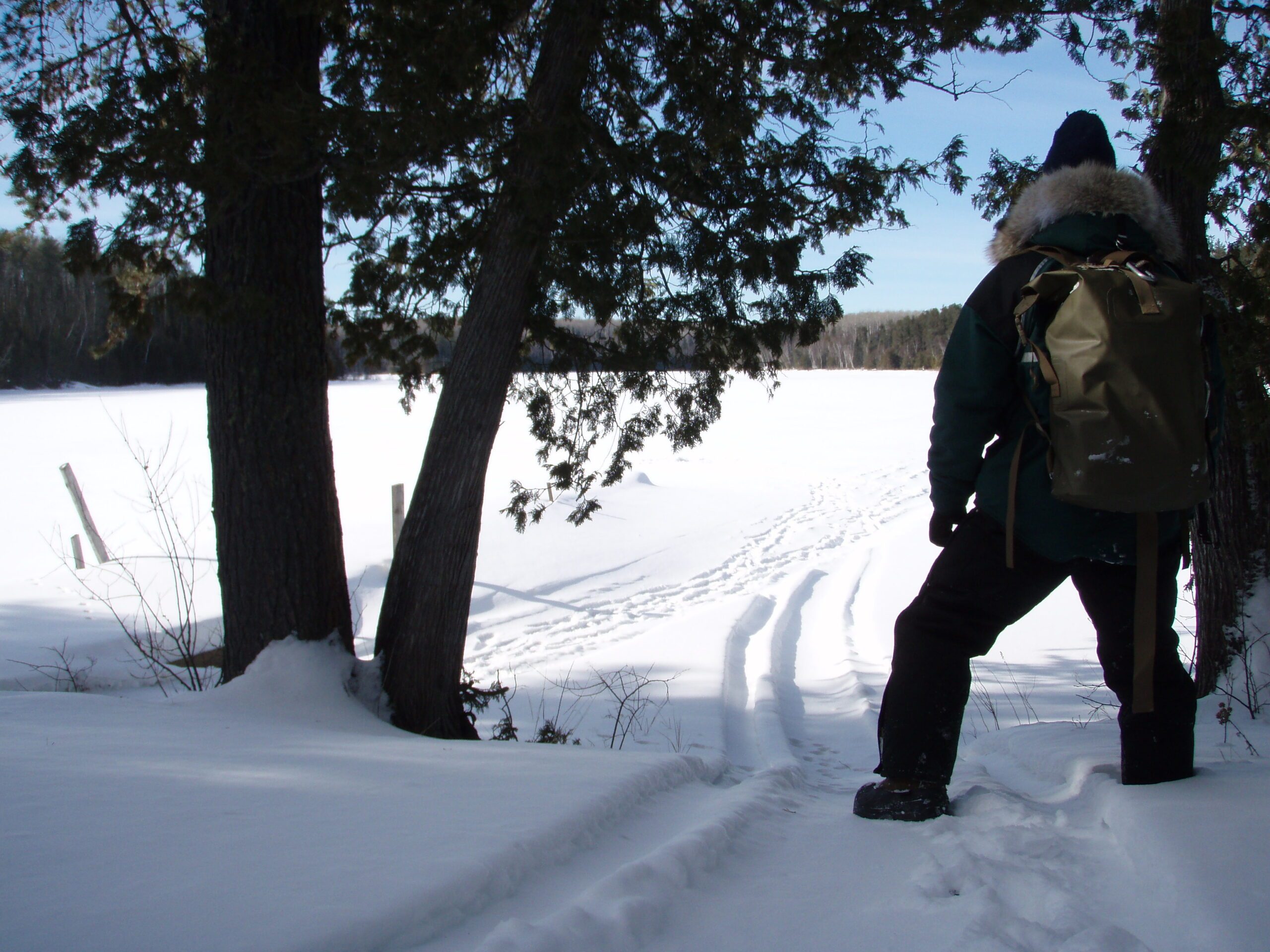 Having a Float Plan
Let your friends, spouse or family know where you plan to travel. That includes trip dates, launch location and when you expect to be back. Loop them in on your planned route as well, and constantly update via text where you've got signal. 
Speaking of cell phones, the cold saps your battery faster than usual, so it's a safe bet to only be out paddling while you've got charge. On that note, you'll want to stay within eyesight of shore so to keep a safe distance in case of emergency in open water. 
Move Quick 
A great general rule of thumb (pun intended) is to pack up quickly once you hit the shore before your fingers start to freeze up. Maintaining that healthy body temp will be everything, so follow the typical protocol of storing cold wet gear in the trunk and jump into some cozy wool wear for your drive home.
– 
When you're out on the water in the piercing cold, you want a drybag you can trust that fits perfectly below deck. That's why our Ocoee Duffel is a crowd favorite among paddlers – easily store snacks, first aid, accessories and more within reach. The ZipDry closure system acts like a freezer bag on steroids, with no-fuss pull tabs to make opening and closing a breeze. 
Looking for something burlier to store those wet clothes, or carry the back up set of dry ones? Look no further than our Colorado Duffel, capable of storing 2-3 days worth of gear at a whopping 105 liters. 
For all of your cold-weather adventures this season and next, let Watershed Drybags make your journeys easier.