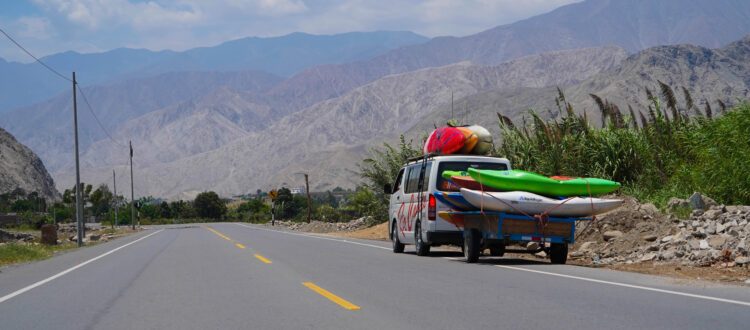 5 Outdoor Activities for the Long Weekend
With the long weekend upon us, there's no shortage of ways to take advantage of the outdoors with this extra free time. While Labor Day traditionally marks the end of summer, that doesn't mean we can't squeeze every last drop of the nice weather. If you don't have anything going on but are looking to spice things up with spontaneous adventure, let us help you brainstorm some ideas.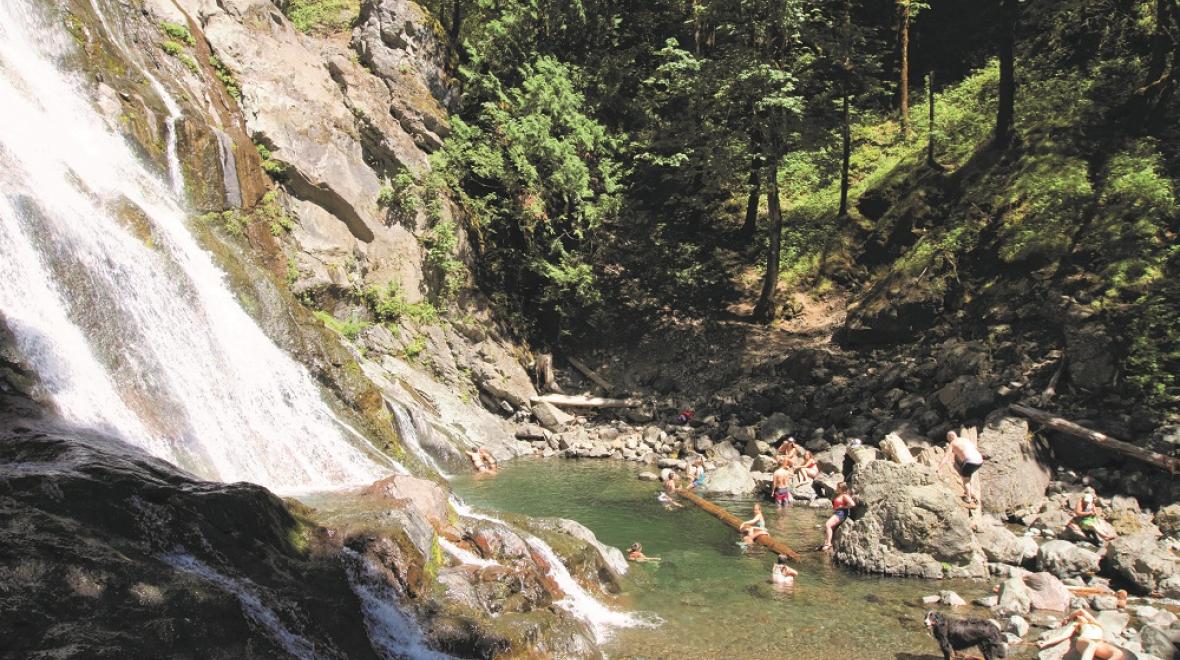 Swimming Hole Adventure
Swimming holes are a great way to cool off in recluse fashion, assuming you know one that doesn't get a lot of traffic. The best ones are lowkey and far less populated than local lakes and other public swim spots – knowing somebody who knows one is the name of the game. In another recent blog we highlight five essential pieces of gear to make the experience more enjoyable – from water shoes that cut it on the trail to ways to fend off bugs. Read the full blog here! 
Hit Up a Hot Spring 
Similar to swimming holes, the best hot springs are less-known. You'll also want to make sure that the one you're searching for is safe and unrestricted by the parks service or the Bureau of Land Management (BLM). Instead of searching for one through a roundup from a popular news outlet, check out the American Geosciences Institute's interactive map of thermal springs in the United States, which are color-coded by their temperature. You'll want to stick to orange (hot) or most likely yellow (warm). Check it out here.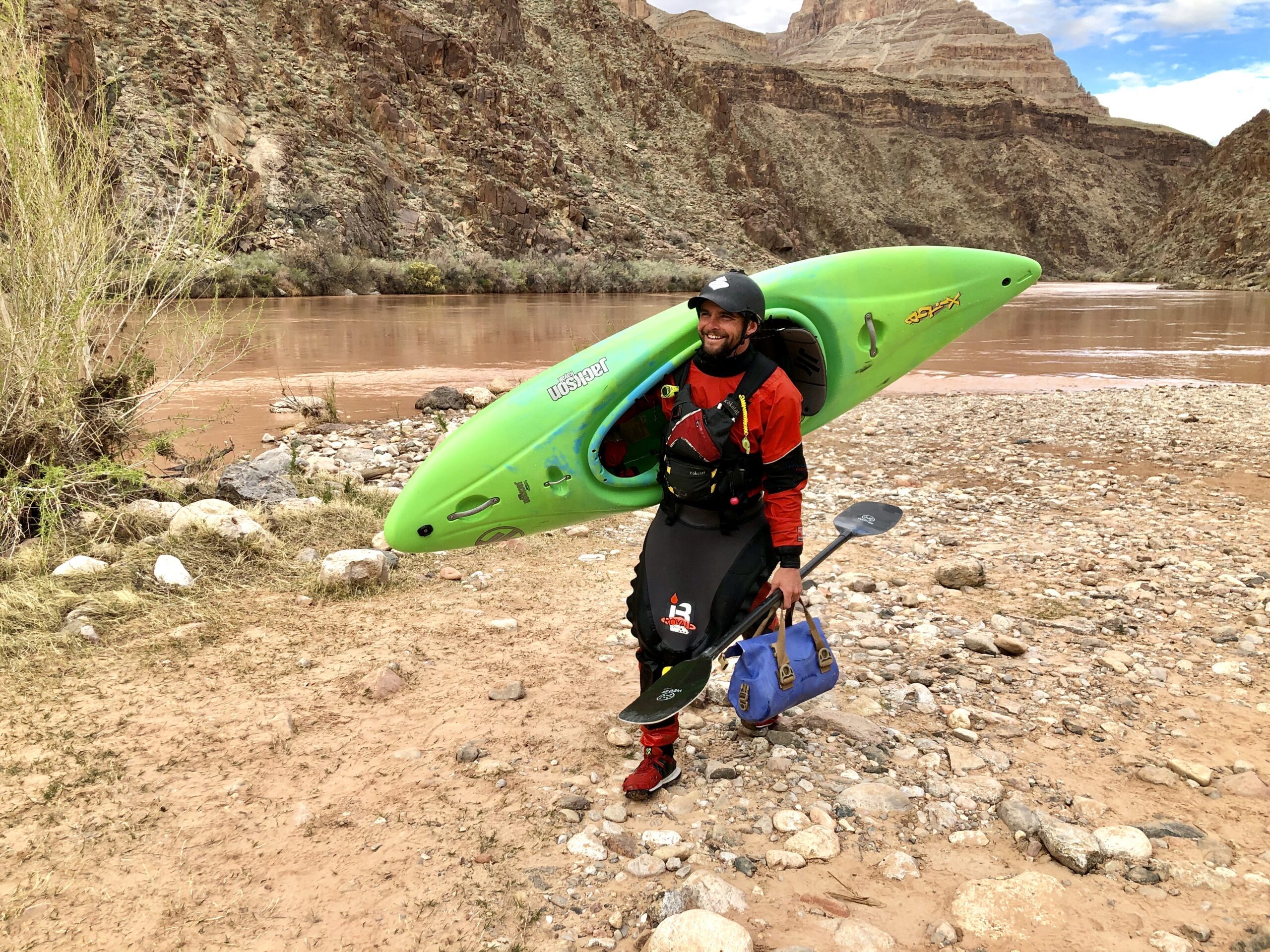 Paddle!
Hitting up your favorite local lake, or hitting the road to find a new river to try out, there's nothing that beats the heat like being out on the water. When you do, we've got a bag for any and every occasion. Strap down an Ocoee Duffel to the end of your SUP and enjoy a couple brews mid-lake, or stuff a Chattooga below your kayak deck as you take on a rapid.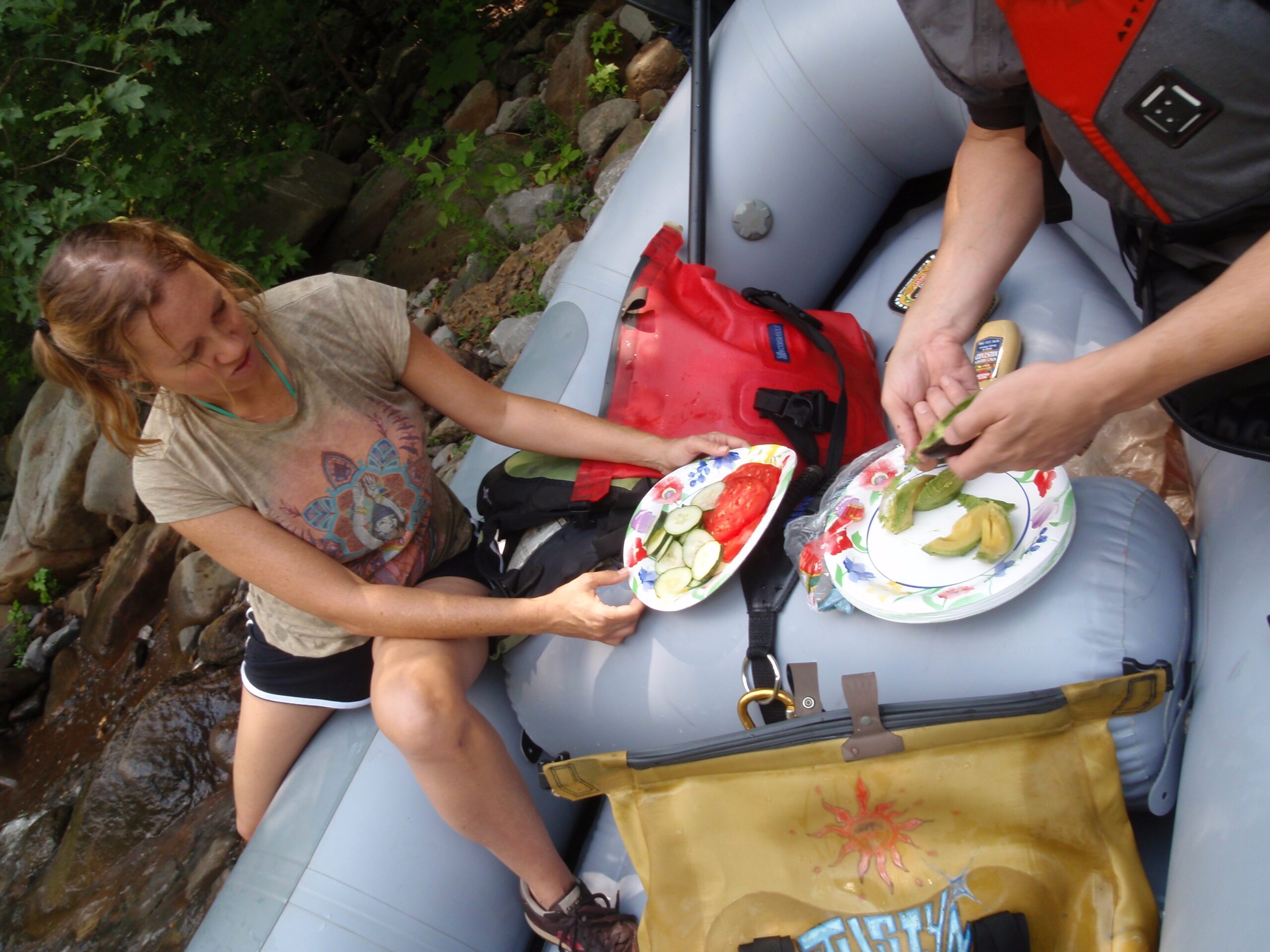 Prep for a Picnic
A picnic is luckily applicable to the aforementioned outings listed above, and is always a great way to fuel up between activities. For longer hauls on the go, our Westwater Backpack can fit enough food and drinks to feed a group of two or three, as well as a blanket or towel to host the spread.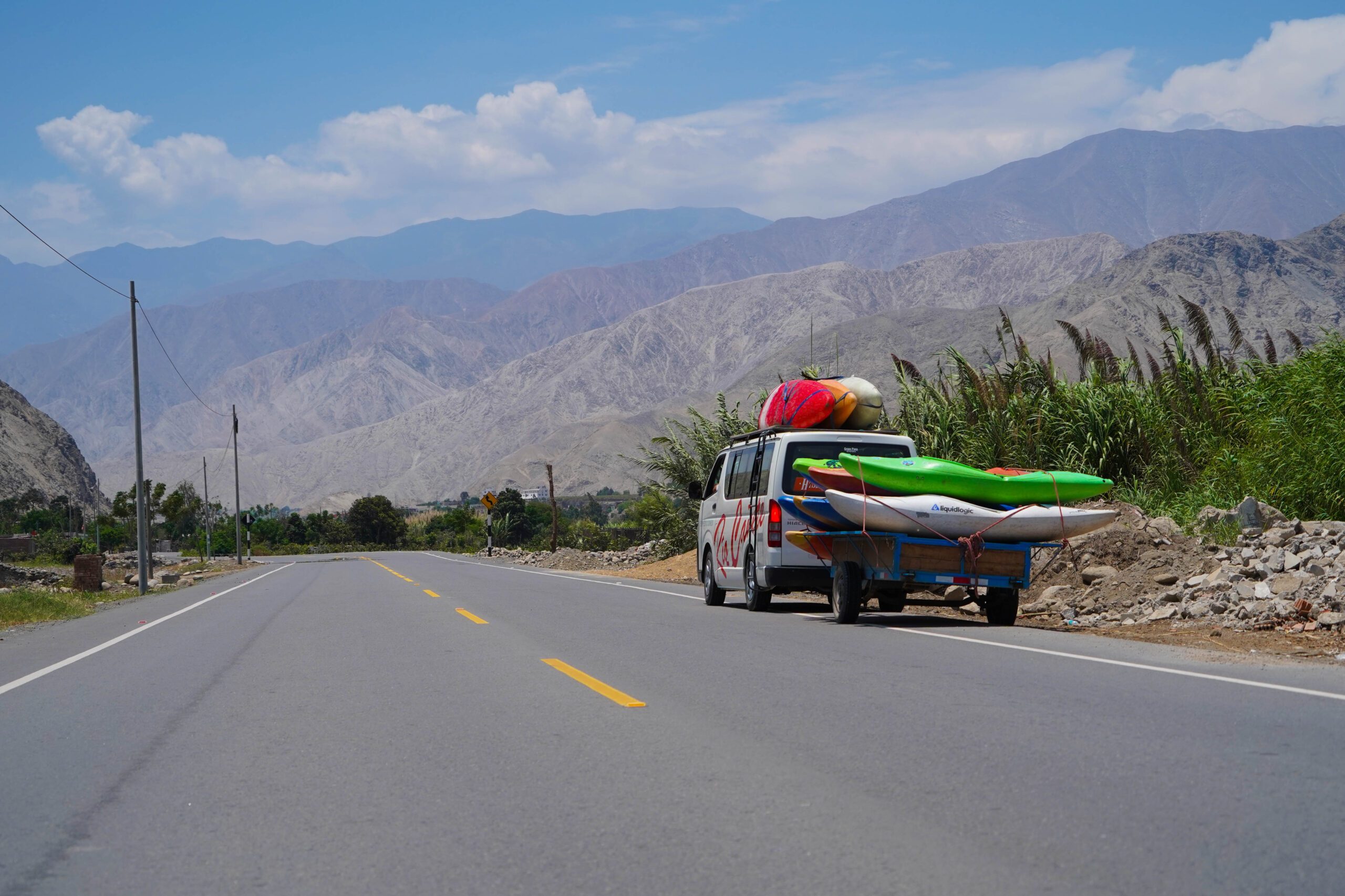 Road Trip
If you can make it happen, then make it happen. With campsites being booked and reserved over a year in advance, it's unlikely you'll be able to snag any first-come first-serve sites or reservations. Luckily dispersed camping is always an option if you know sites near parks or forests near you. For most, even an overnighter or a two-nighter is enough to cleanse us of our day-to-day grind. According to The Dyrt, free and dispersed camping is legal in any national forest unless noted otherwise. This makes for a hassle-free basecamp while you explore all that the park has to offer while the sun's still out. 
– 
Even if you aren't getting soaked or carrying precious valuables through waist high rapids, Watershed Drybags has your back with dependable, durably-constructed outdoor bags made right here in the United States.