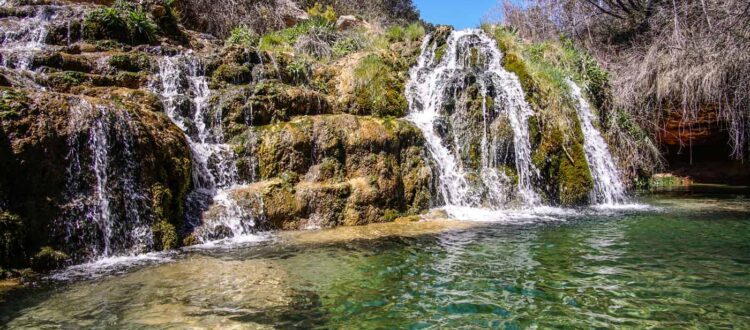 5 Essentials for a Swimming Hole Adventure
Everybody wants to cool off in the face of a sweltering summer day. Public lakes and bodies of water are often overcrowded, making it tough to get a spot to unwind and have space to enjoy yourself. 
If you're getting sick of your local urban lake, or your favorite swim spot in the woods is getting blown up, we recommend finding a swimming hole! They're essentially deep bodies of freshwater that are often secluded, whether it's a stream, creek or river. They aren't large enough to be considered a lake, and are usually pretty lowkey when it comes to population. This is because the best ones are hidden, not very well-known, or a ways down the trail. Having connections and tight lips is the name of the game for getting dibs on the best swimming holes. 
If you've got a spot in mind, here are some pieces of gear that will help make the most of your covert hangout.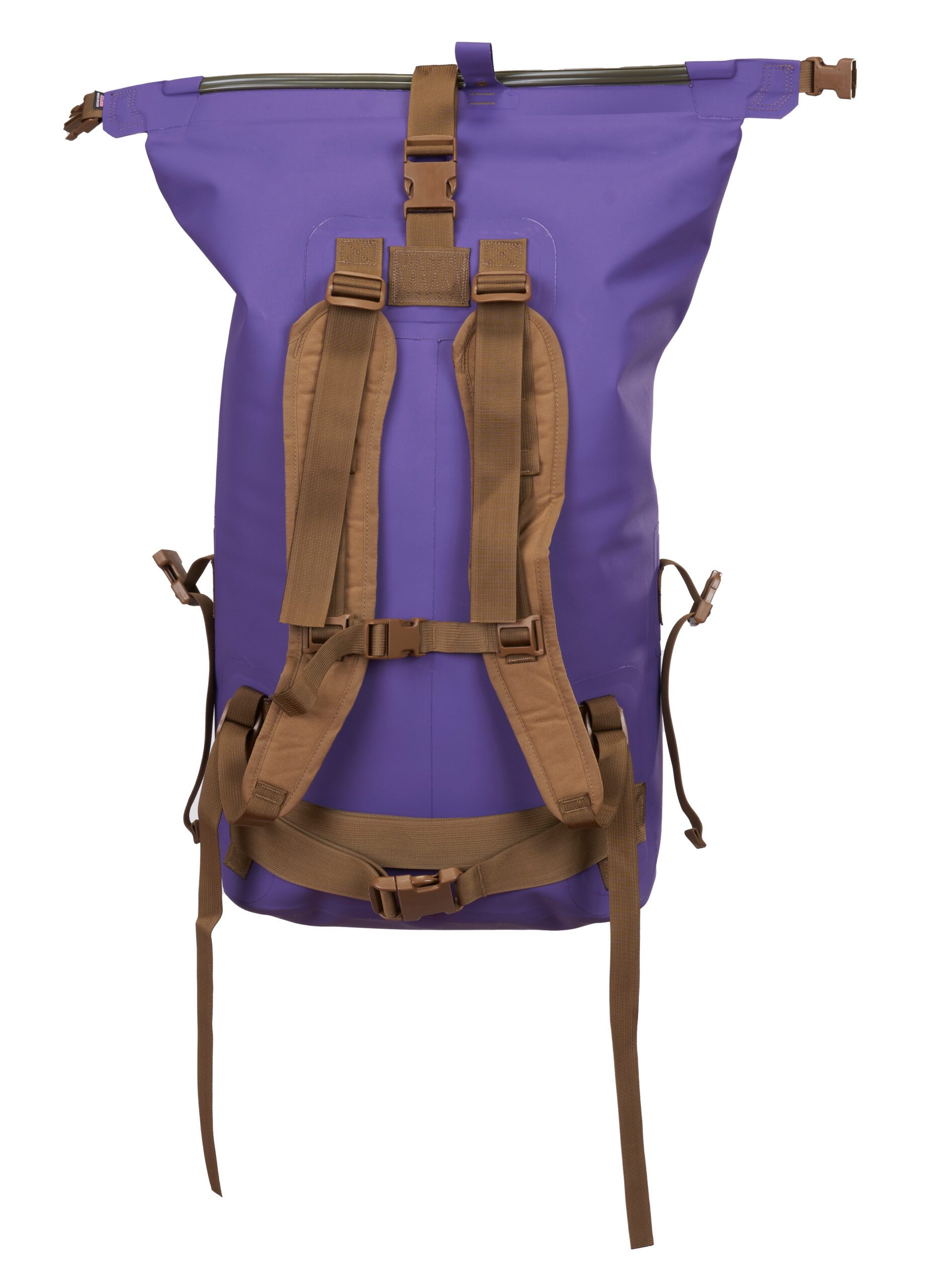 Watershed Drybags | Animas Backpack 
The Animas is our most popular backpack for a reason. It's the perfect size to fit towels, a change of clothes and lunch on top. It's removable waist belt and padded shoulder straps make it a great pick for trudging along the trail to your secret spot. In the chance you need to get waist deep, you can rest assured that everything inside will stay bone dry and safe. That's because our bags are abrasion resistant and made with radio-frequency welded seams, essentially making the bag one continuous piece of material. On top of that, our ZipDry closure system acts as a freezer bag on steroids.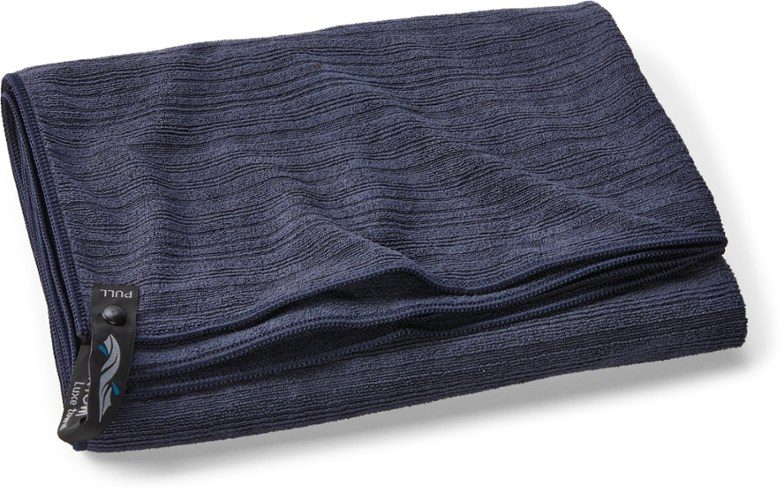 PackTowl | Luxe Towel
PackTowl is known for their quick-drying towels that don't compromise on comfort or quality. Their Luxe is the largest model they make, and easily their most luxurious. The ultra-soft looped terry knit microfiber fabric matches the comfort of fluffy towels in your closet. It can also soak five times its weight in water, wringing out easily and drying nearly 30% faster than comparable towels. Polygiene® odor control and compact design make it the perfect travel towel to stuff in your pack.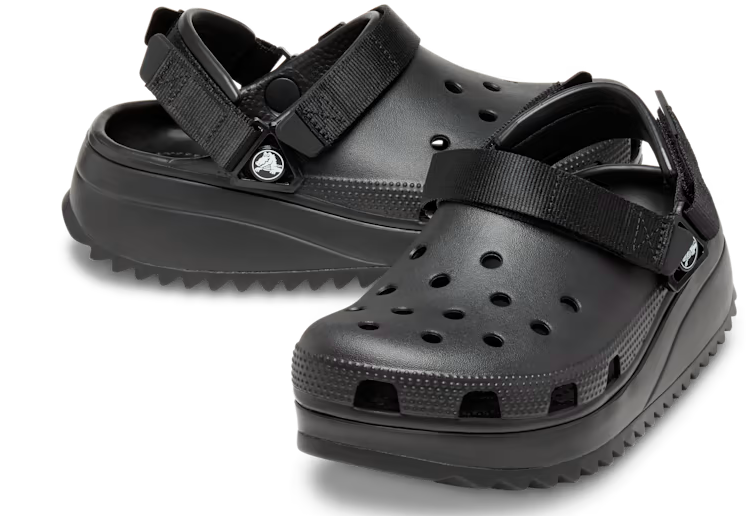 Crocs | Classic Hiker Clog 
Crocs have always had a reputation of being one of the best water shoes on the market. From casual use around the house to days at the beach, they've always reigned supreme for their durability and function. But how do they fare on the trail? Luckily, they now have the Classic Hiker Clog, delivering their classic fit with a few extra features that make taking on the trail easy and comfortable. An adjustable, pivotable backstrap lets you tighten or loosen as needed, and the sawtooth outsole provides exceptional traction. If you're looking for a model that's a little more versatile, they have all-terrain models available in a wide variety of colors, features and functions. Check them out here!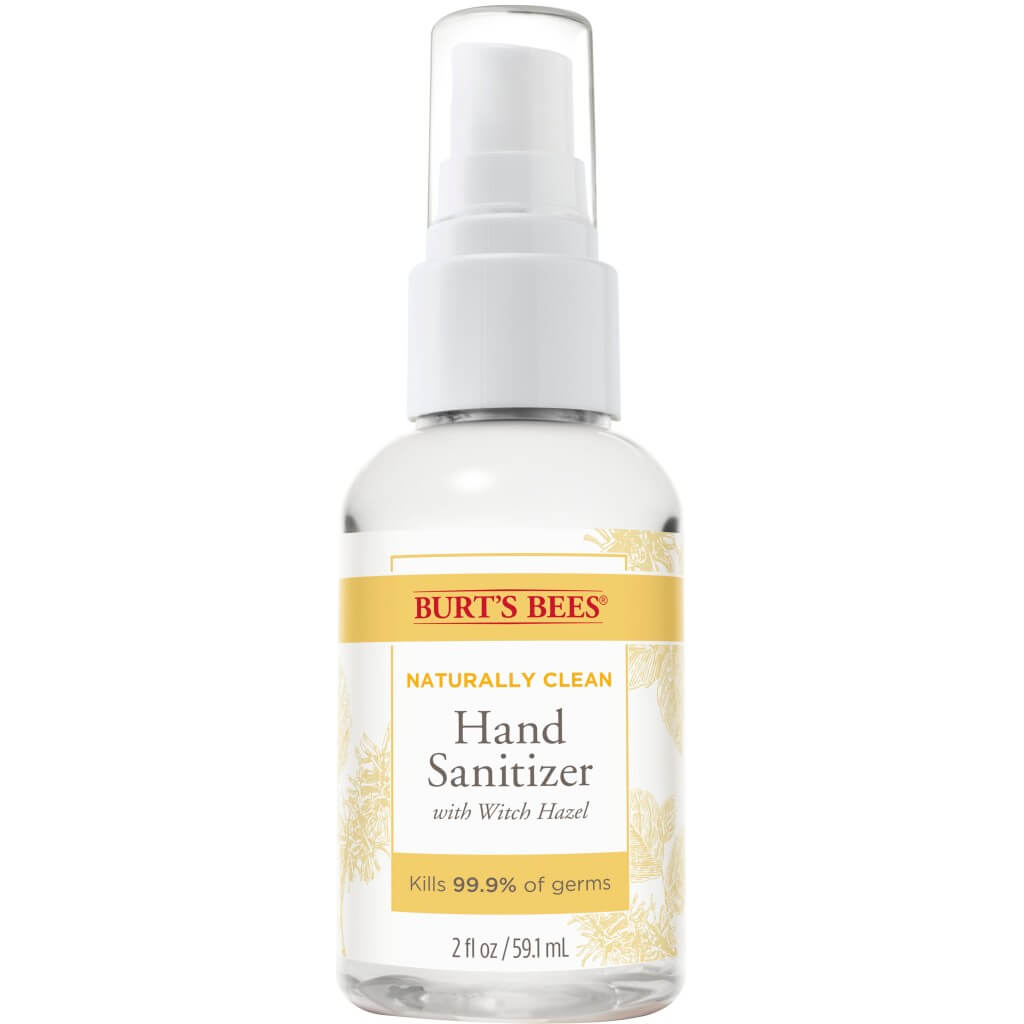 Burt's Bees | Naturally Clean Hand Sanitizer 
It's easy to get muddied up on the trail, and having a little something to quickly clean off makes the experience more enjoyable. Whether you're trying to clean up before showing a bag of pretzels who's boss or rinsing off before packing up, some travel sized hand sanitizer is a must. Burt's Bees has you covered with their Naturally Clean Hand Sanitizer, made with naturally infused, responsibly sourced ingredients. The witch hazel infusion leaves your hands feeling fresh, clean and free of that alcohol scent.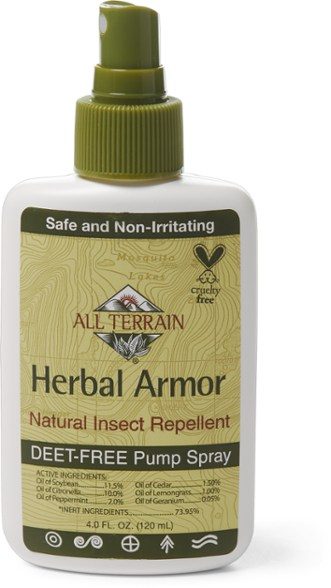 All Terrain | Herbal Armor Natural Insect Repellent
Your secret swimming hole is no secret to mosquitoes and extroverted flies. Share the space with them at a comfortable distance with this natural insect repellent that's 100% DEET chemical-free, GMO-free, and non-irritating. A mixture of six essential oils – soybean, citronella, cedar, peppermint, lemongrass and geranium – it's great for children and those with sensitive skin. 
– 
The heat will be around for a while longer, so we recommend getting creative with how you cool off. Do some recon, put out feelers for anybody who's willing to trust you with their secret swimming hole hideout, and make the most of your adventures. Wherever there's water, you can trust Watershed Drybags to keep all the essentials bone dry and protected!