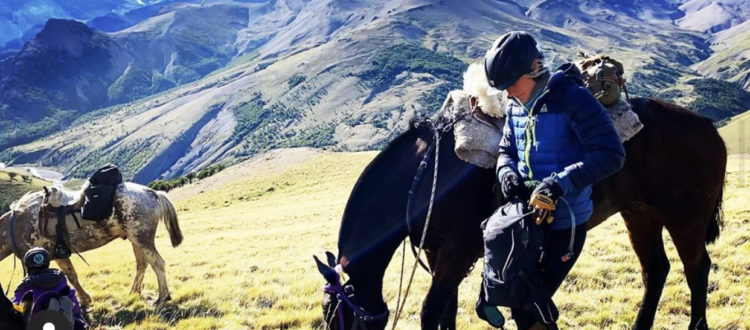 Horsepacking 101: What It Is and How To Do It
Watershed Drybags was founded from a passionate kayakers and outdoorsmen who wanted 100% waterproof, durable drybags that would keep their most precious belongings safe. We've since spent years honing in the perfect details, highest quality materials and military-grade specs to create the perfect bag. But did you know we're not just about that whitewater life? Our bags are versatile. Use them to hike. Use them to ride. Use them to ride horses.
Wait, what?
Welcome to the world of Horsepacking.
View this post on Instagram
What is horsepacking?
Similar to bikepacking – you pack up your gear you need for a couple of days adventuring, but you sub out the bike for a horse. Dissimilar to bikepacking, it requires thorough knowledge and practice of many day-to-day equine routines such as saddling, grooming, packing, and traveling down the trail – but also selecting the next camp, caring for the herd and working with other riders to ensure all goes well. 
It can be traced back to the days of the mid-18th century to seasoned, nomadic riders known as Guachos. In Argentine and Uruguayan literature they were known to be bold and unruly heroes and they traveled far across the rugged South American Terrain. They were so badass, as a matter of fact, they now have a race named after them: The 2020 Gaucho Derby.
View this post on Instagram
The Gaucho Derby 
From the creators of the Mongol Derby – The Adventurists – comes the next true test of horsemanship and wilderness survival skills. All inspired by Patagonia's rough terrain and rich history.
It's a 10-day, 500km multi-horse adventure race that puts riders through the trying landscape of South America and challenges their navigational and physical skills like never before. It's broken down into 40km legs that vary in difficulty and skillset – high mountain sections test patience and meticulous guiding, while flatter sections try you for your speed. Maintaining two horses – one steed and one for packs – is another trial in itself. Although stretches of the race are completed with one horse, and there are several checkpoints along the way that tend to the horses' well-being. 
The rider roster is composed of seasoned, decorated horsemen and equine professionals alike. See the full roster here, and follow them on their journey via social media.
The Gear
In one of the most intense horse races in history, the gear has to be the best of the best. Here are some top picks, suggested by Horsepacking Pro – Stevie Delahunt – to get you saddled up: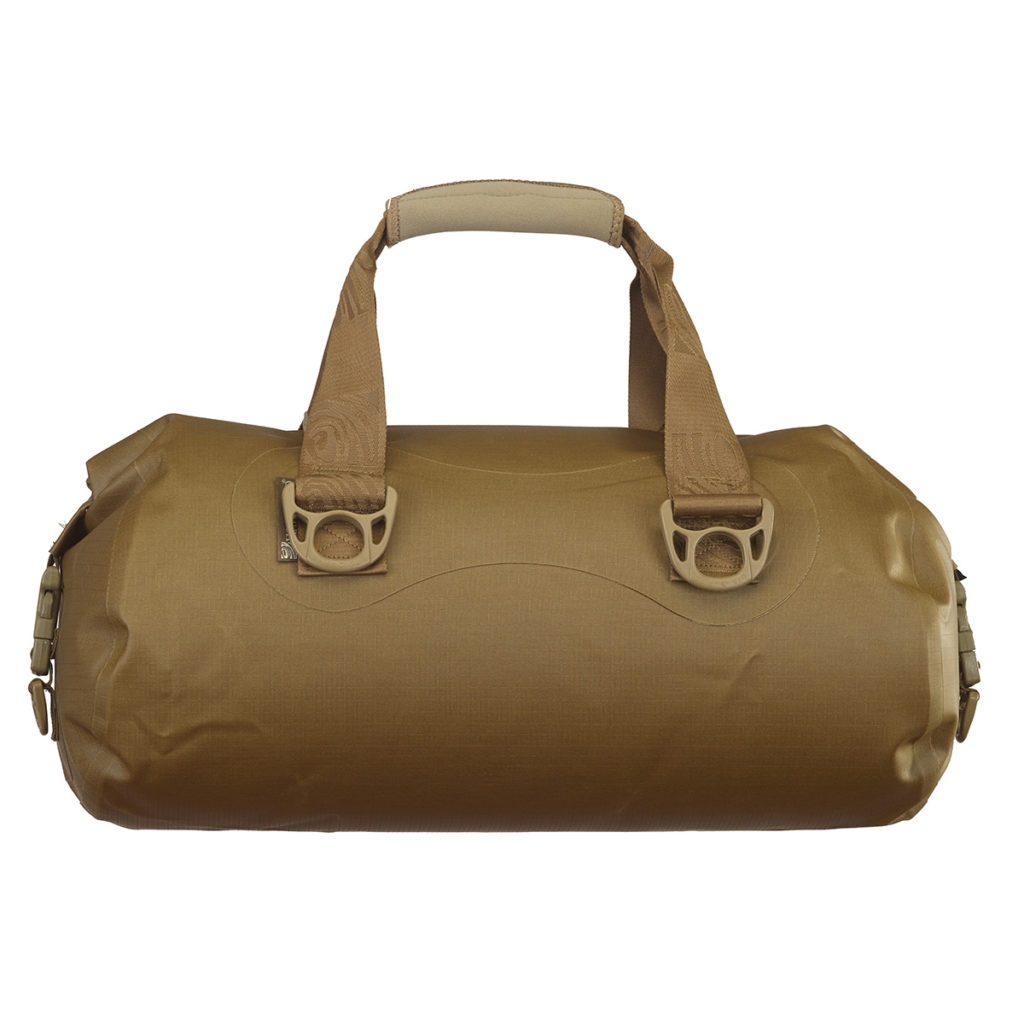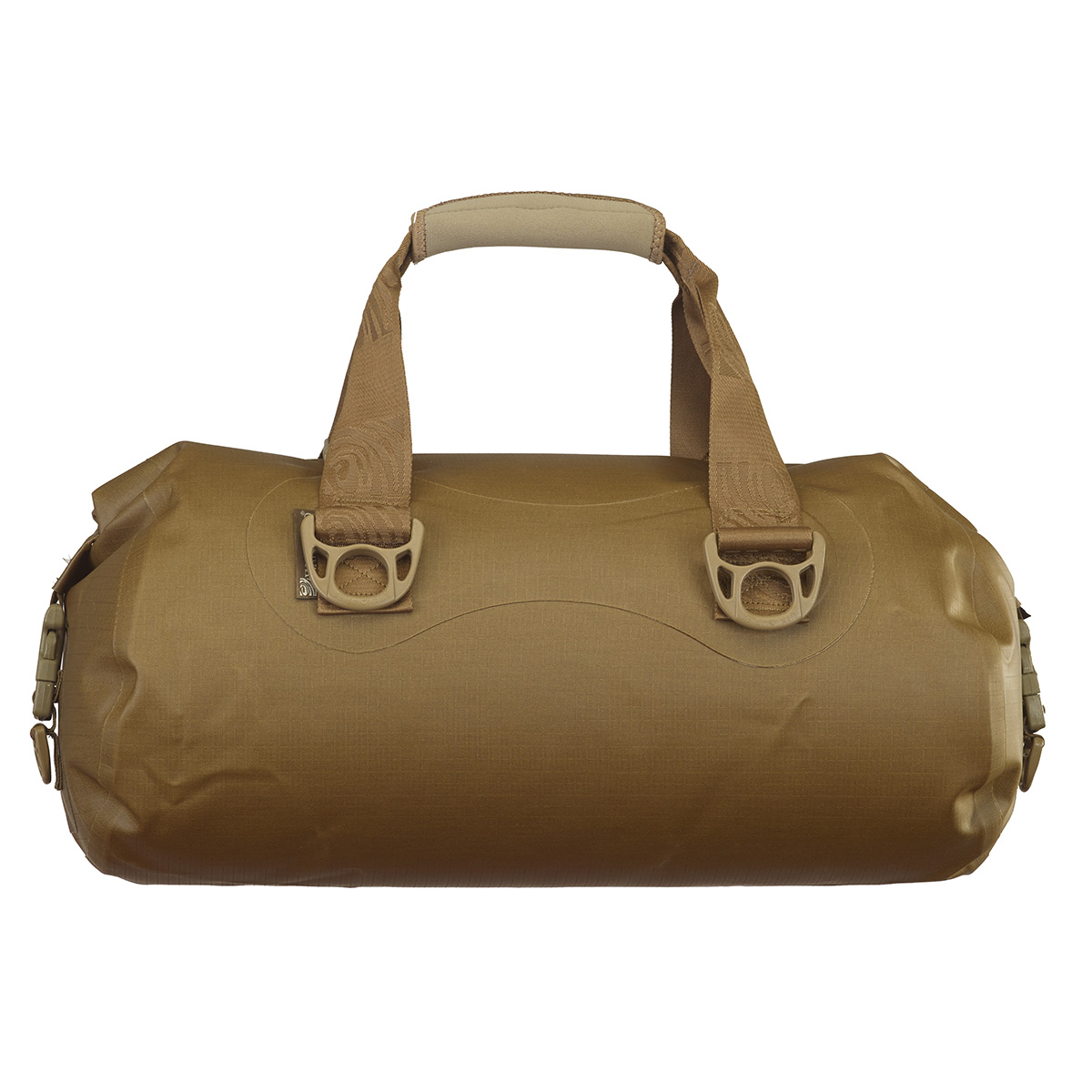 One of the most versatile duffels out there, this 100% waterproof abrasion resistant drybag can keep just about anything and everything dry and safe. First aid kits, sleeping bags, you name it. It's also the perfect size to mount behind the saddle on the back of the horse.
Built for long days to carry all your on-the-go essentials, the Dyna 15 is your go-to aid on the trail. Paired with a hydration reservoir and comfortable, bounce-free carry design, this backpack is sure to be the lifeblood of the operation.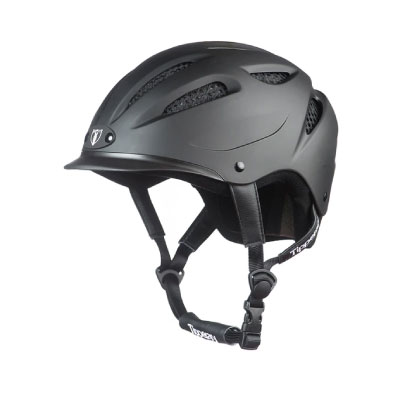 This helmet offers unmatched protection while boasting excellent ventilation and ultra lightweight comfort with a sleek design. Perfect for riders of all ages, styles and skill levels.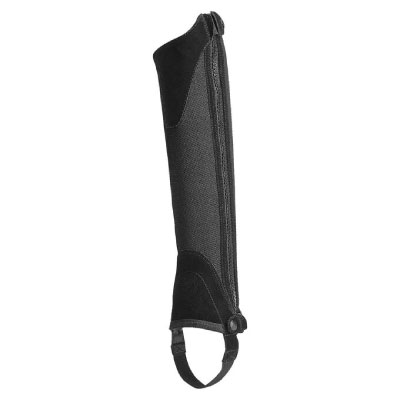 Suede and mesh meet with an elastic back panel and full length side zipper to provide you extra comfort and stability while on the saddle.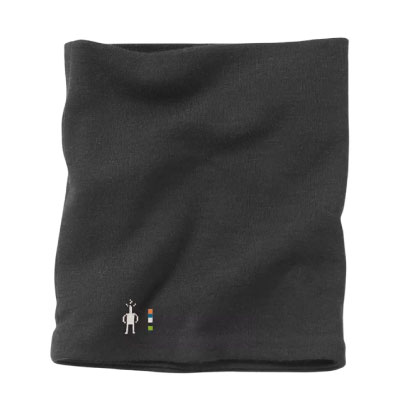 Brave the unforgiving cold of the night in South America with this comfy, double layer 100% merino wool neck gaiter.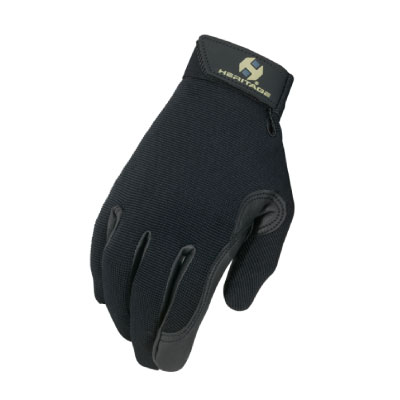 This versatile performance glove provides superior comfort and fit, with top quality materials and design that make it a great pick for any ride.
So, what are you waiting for?! Giddy up, buttercup!
List compiled by Stevie Delahunt: Co-Captain of Intergalactic Equine and coach to people also wanting to do insane things!