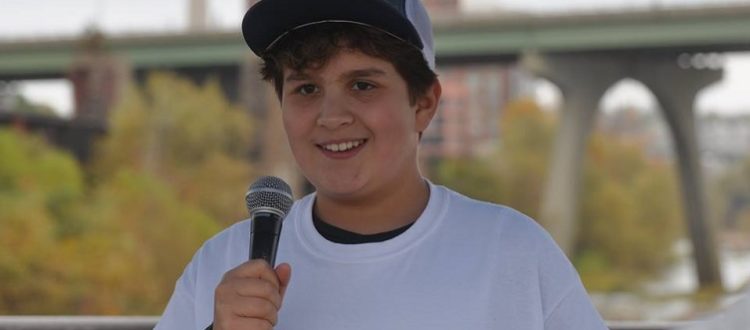 Kayak for a Cause with Nathaniel Milligan
Seventh-grader and whitewater kayaker Nathaniel Milligan is hosting the 2nd annual "Kayak for a Cause" event this Saturday, September 22, 2018 in Richmond, Virginia! The Kayak for a Cause event with help raise money for impoverished students and families of Richmond Public Schools. Last year, Kayak for a Cause raised over $2,600 that helped provide 47 families a full Thanksgiving dinner that included a turkey, sides, dessert and more. Additionally, Kayak for a Cause was able to help provide gifts, clothes and school supplies that kids put on their Christmas lists.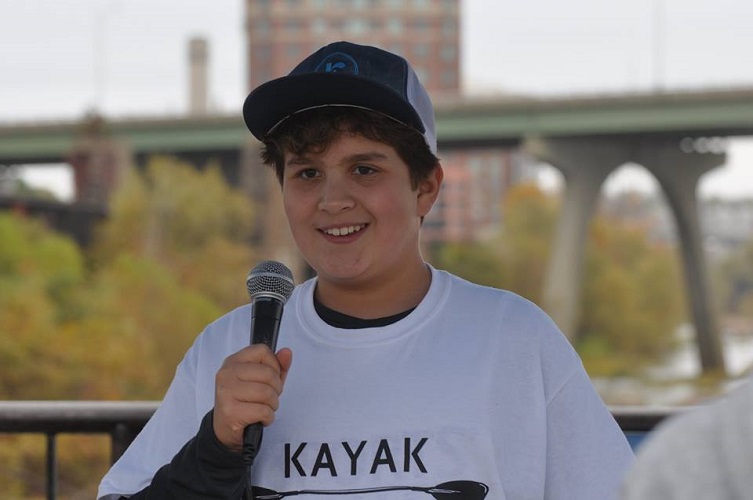 Kayak for a Cause is a slalom course race that is set-up on the James River at Fish Ladders and is open to experienced white water kayakers, paddle boarders and canoeists. In addition, there will be prizes for each age/gender division winner. Watershed Drybags is stoked to donate several bags to this amazing event!
Find out more about the event here.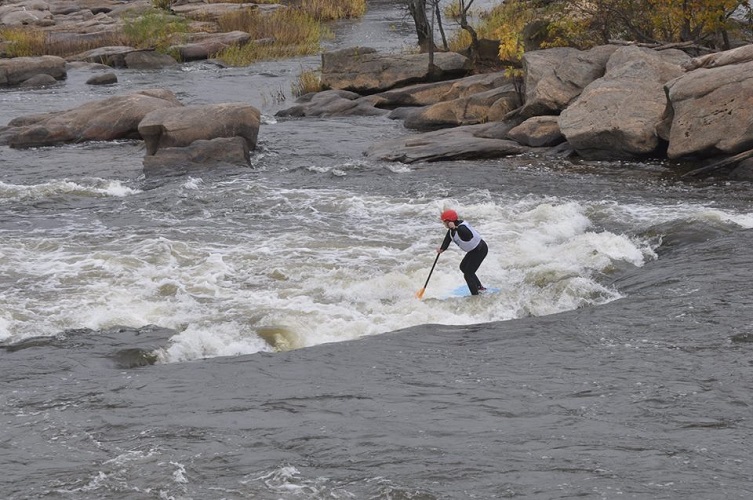 Learn more about Nathaniel Milligan and this growing event:
1) What started your love of kayaking?
"My next-door neighbor is an avid kayaker and every year he would do a Father's Day paddling trip. The first few years that my family and I went, we were in a canoe. Then, I started using a sit on top and really liked it. During the summer, my mom signed me up for a week summer camp here in Richmond, Passages, where we did outdoor rock climbing and white-water kayaking. I started to really get into kayaking and found an instruction group here in Richmond, RVA Paddle sports that I have been doing the past three years. That is where my love of kayaking really took off."
2) It is so awesome you came up with this idea. Was the event hard to get started and who helped you out along the way?
"Last year was the first year, and I came up with the idea a month or so before Thanksgiving. It wasn't too hard to get started because everyone in the paddling community was so supportive and of course my mom and dad helped me with the logistics. This year we have had more time to plan and I think we will get more participants."
3) What are your goals for this year's event and what do you hope to accomplish?
"The goal is to raise $5,000 or as close to that as I can so we can help other schools in my district. Ideally, I would like to provide Thanksgiving meals for not only the kids at my middle school but also the high school."
4) What made you think of Watershed Drybags? Do you have a favorite bag?
"I know of Watershed because a lot of paddlers I go out with have the bags and I really like them, so thought it would be neat to reach out to you all. While I do not have a Watershed bag yet, I really like the medium sized duffel bag. I am raffling it off with the other donations. Hopefully, I will win it!"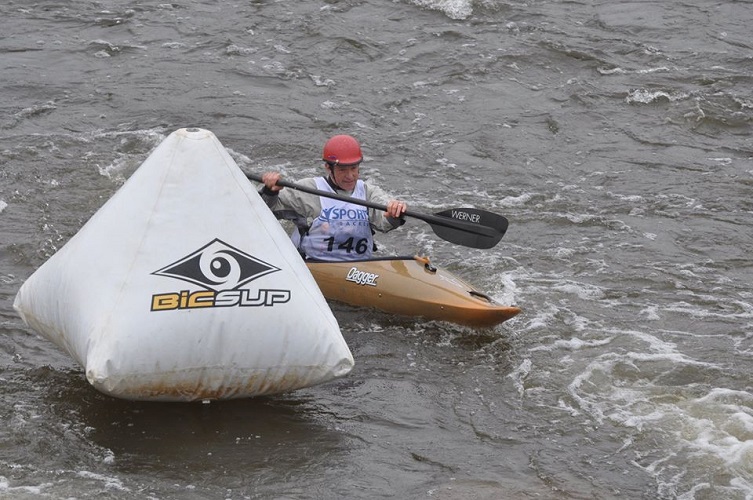 Can't attend the event? Show your support and donate online at: https://squareup.com/store/albert-hill-middle-school-pta
Albert Hill Middle School is a Title I middle school in Richmond that serves a large portion of economically challenged students. The goal of this event is to raise money and canned goods to provide holiday meals (Thanksgiving) and essential items to benefit families at Albert H. Hill and other RPS schools. Donated funds will be used to purchase fresh items such as turkeys and potatoes to supplement the canned goods collected. In addition to essential gifts for Christmas such as shoes, jackets, etc. Albert Hill Middle School PTA is a 501(c)(3) nonprofit organization so all donations are tax deductible – Tax ID #54-1436763.