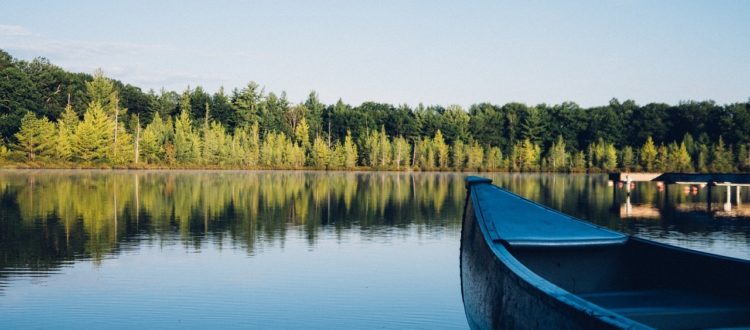 Amazing Watershed Testimonial from Keith Lynch 
Watershed Drybags is stoked to have such an amazing outdoor community who support and cherish the drybags we make right here in the United States. If you have a fun story or a rescue mission you want to share with us, please feel free to pass it along and we may share it on our blog or social media accounts!
Right now, we are loving this story from Keith Lynch on his journey from Twin Bridges, MT to Dallas, TX. A story of a beautiful canoe voyage and the good-will of others:
"I wanted to share my story and Watershed testimonial. I recently completed a 4,000-mile canoe voyage from Twin Bridges, MT to Dallas, TX. The journey was more rewarding than I can articulate. It wasn't without challenges, including my inexperience and lack of outdoors knowledge. I planned for months, read reviews about gear and settled on Watershed Drybags for my most trusted possessions, including all my electronics.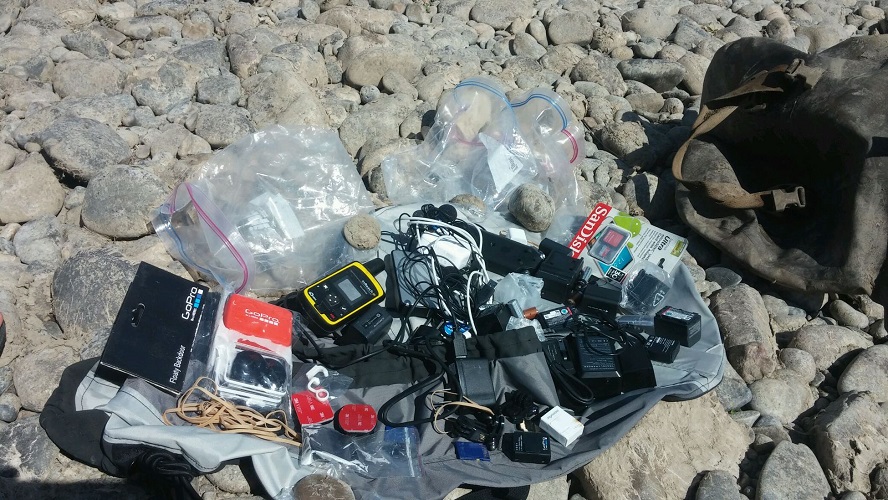 On the 4th day of my journey I capsized, I hit a train trestle beam and my canoe flipped into the Jefferson River. I didn't have everything lashed down so all my gear, including my $3,000 worth of electronics, floated down the river. One of the bags that wasn't recovered was my Watershed Ocoee bag that housed most of my electronics. The bag did include my Delorme tracker so I was reasonably confident I would be able to locate it…but had no such luck.
Enter Norm Miller.
Norm is to Montana paddling what Tom Brady is to quarterbacking…the best. Norm reviewed the location of the bag and set out to find it, only he couldn't paddle to the location. He basically set expectations that it would be difficult to retrieve given its precarious location and would try later in the summer when water levels receded. Naturally, I was crestfallen. I mean the whole dynamic of the trip had been altered. I pretty much had given up on finding the bag and even if it was retrieved who knew what sort of shape it would be in…and I wasn't entirely certain I had it zipped up properly.
Throughout the summer Norm set out to find the bag, and each time came back empty handed. Who the heck attempts to find another person's lost belongings on multiple occasions? Finally, on Labor Day, 85+ days after I capsized, his determination paid off-he found the bag. His initial thoughts were that the bag was a deceased animal…until he saw straps. He knew he had found it, he picked it up and was now concerned that it was waterlogged. He didn't realize I had the bag packed full of electronics.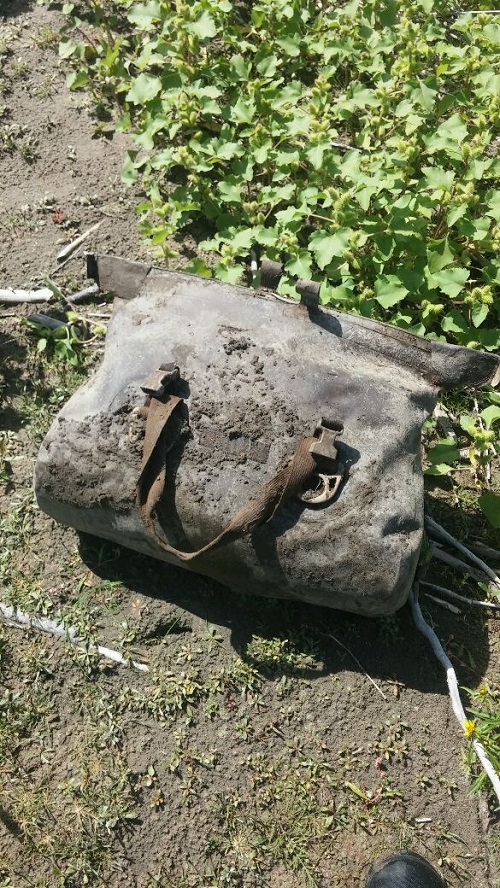 He opened the bag and to his surprise everything was dry. He couldn't believe it…he has spent countless hours paddling and thought no way my contents would survive 3 months in the Montana elements. He was wrong. He informed me that he found the bags and I truly felt like an 8-year-old on Christmas Day. I was shocked.  At this time, I was some 2,000 miles downstream of Montana (in Missouri) so he overnighted the bag to me.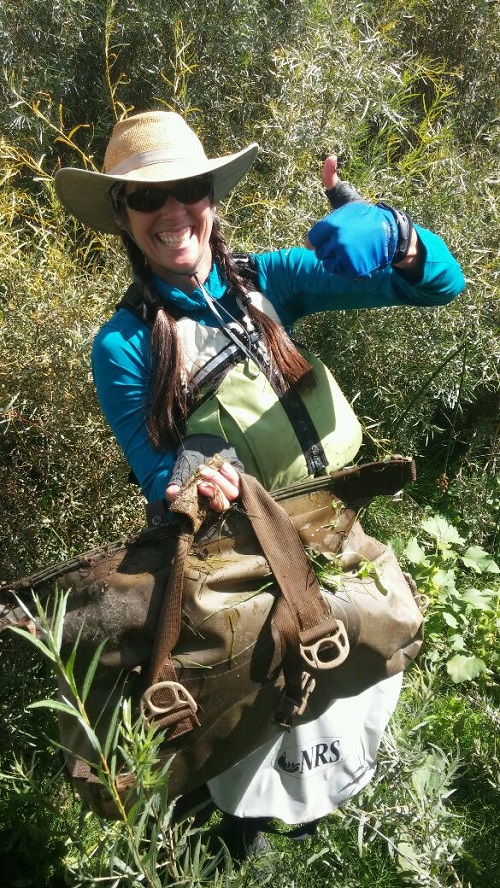 A big thank you to Watershed and Norm for getting my contents in perfect shape back to me. Here is a video and my blog entry detailing the bags journey on my website (www.canoevoyage.com)." – Keith Lynch
Keep up the adventure Keith and thanks for sharing!