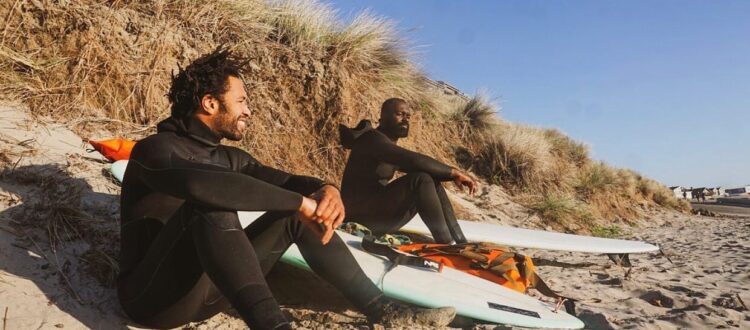 These Are The Wetsuits and Drysuits You Need In Your Gear Closet
You've tried your hand at rentals when it comes to wetsuits and drysuits for paddle sports. Now, you're reaching a point where you're considering investing in one for the long haul. But where do you start – is a wetsuit or a drysuit better? What's the difference? Which is better for colder temperatures? What models are the best models in each category? 
View this post on Instagram
Dress for the water temperature not the air temperature!
The Difference 
In short, a drysuit keeps you dry when submerged, and wetsuit does not. But it's a little more complicated than that. 
The materials between the two differ. Wetsuits are made of closed-cell neoprene foam with a skintight fit. Wetsuits are slightly permeable enough to let in a very small layer of water that gets trapped by the suit. From there, your body heats up the water layer, and it acts as an insulator. This means the thickness of your wetsuit has to correspond with the water temps you'll be in. Wetsuits are geared for cold water temps but not freezing, because the small amount of water that enters your suit has to be able to be heated up to keep you warm. 
Drysuit material is primarily composed of rubber, neoprene or nylon, and retains a looser fit. It's a fully sealed suit that's meant to keep you 100% dry when submerged. The loose fit allows for layers of additional clothing, making drysuits optimal for freezing temperatures. 
When it comes to insulation, drysuits are all around better. However, wetsuits win when it comes to mobility and lifespan because their construction is less complex than a drysuit's full-seal design. 
What it all comes down to, really, is the temperature you'll be paddling in. This will also determine the thickness of your wetsuit.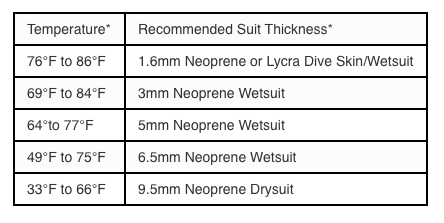 View this post on Instagram
Best Wetsuits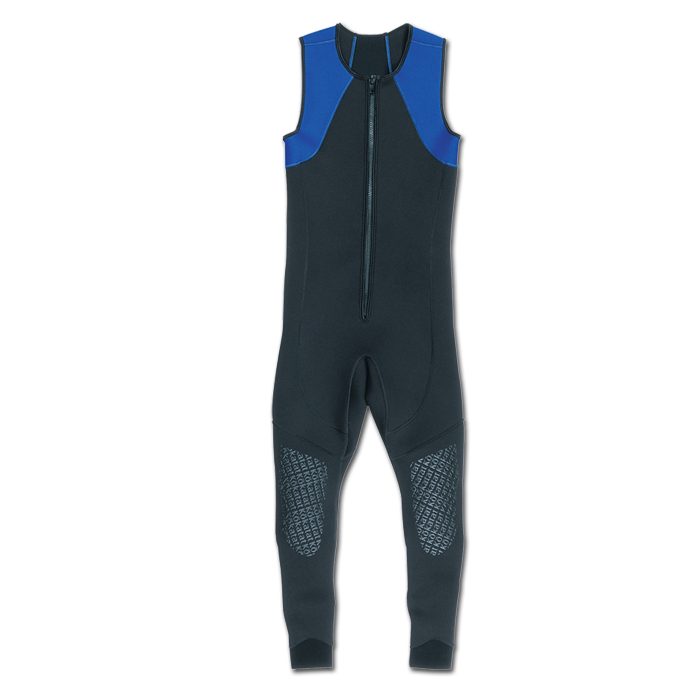 An excellent model for anyone looking for maximum mobility and flexibility. The seamless arm holes allow for less chafing – it also features knee pads and a front entry zipper!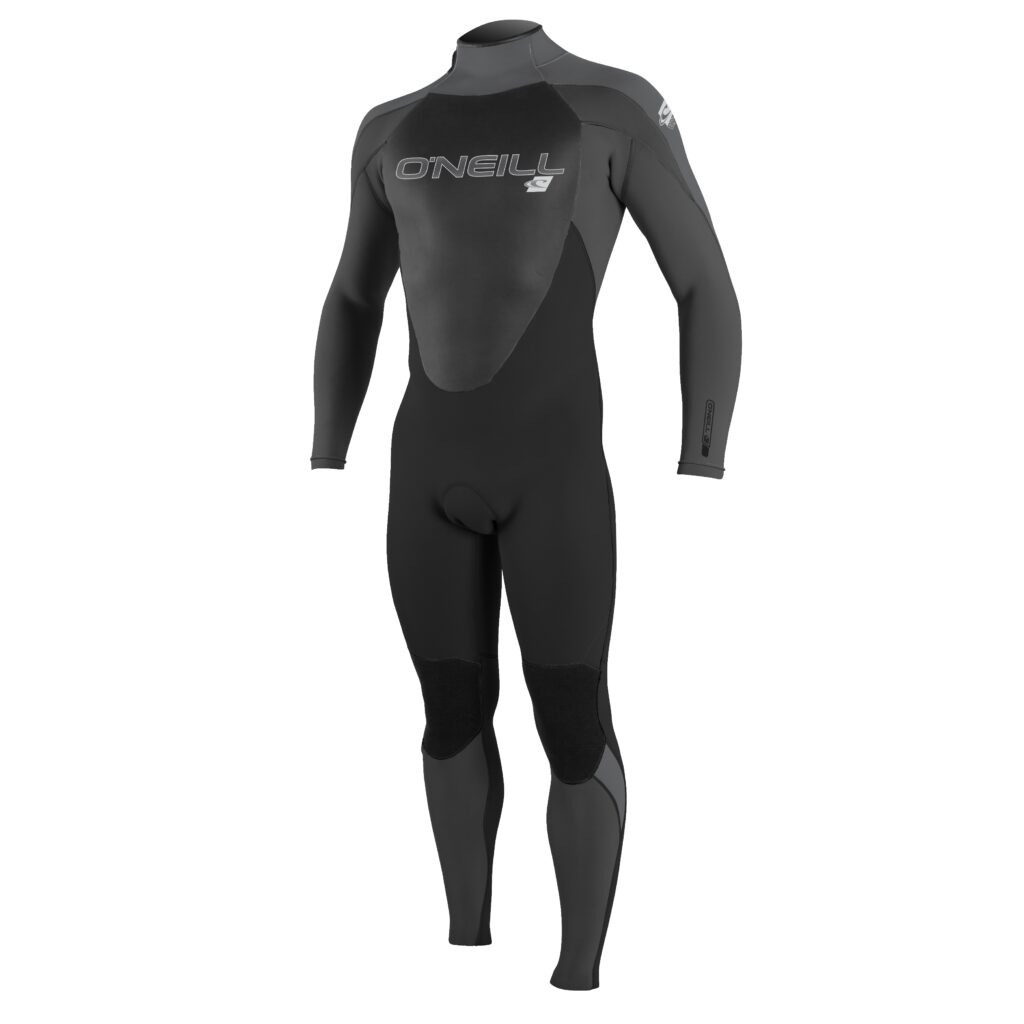 Best for multi-sport paddlers entering cold water with its double-seal neck closure, as well as stitched and glued seams.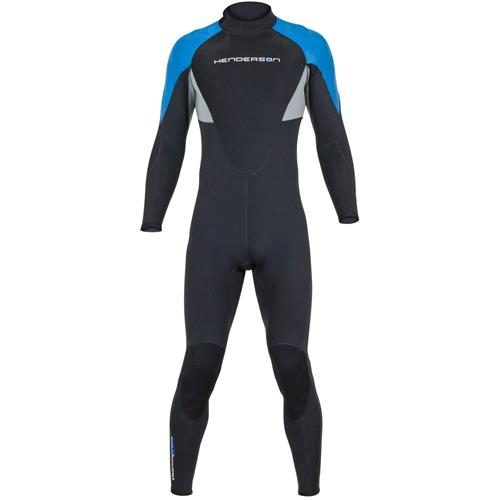 This stretchy model is awesome for varying conditions and comes at great value for its durability.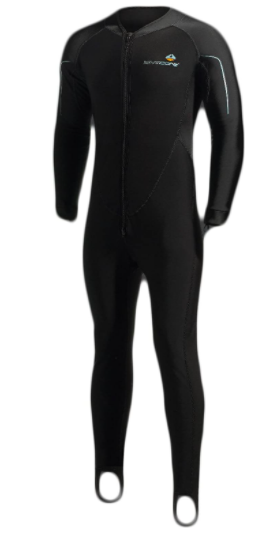 A thin model best suited for warmer water temperatures and hotter seasons, yet still offering great protection from the elements. Flexible and wind-resistant, this is a great starter wetsuit.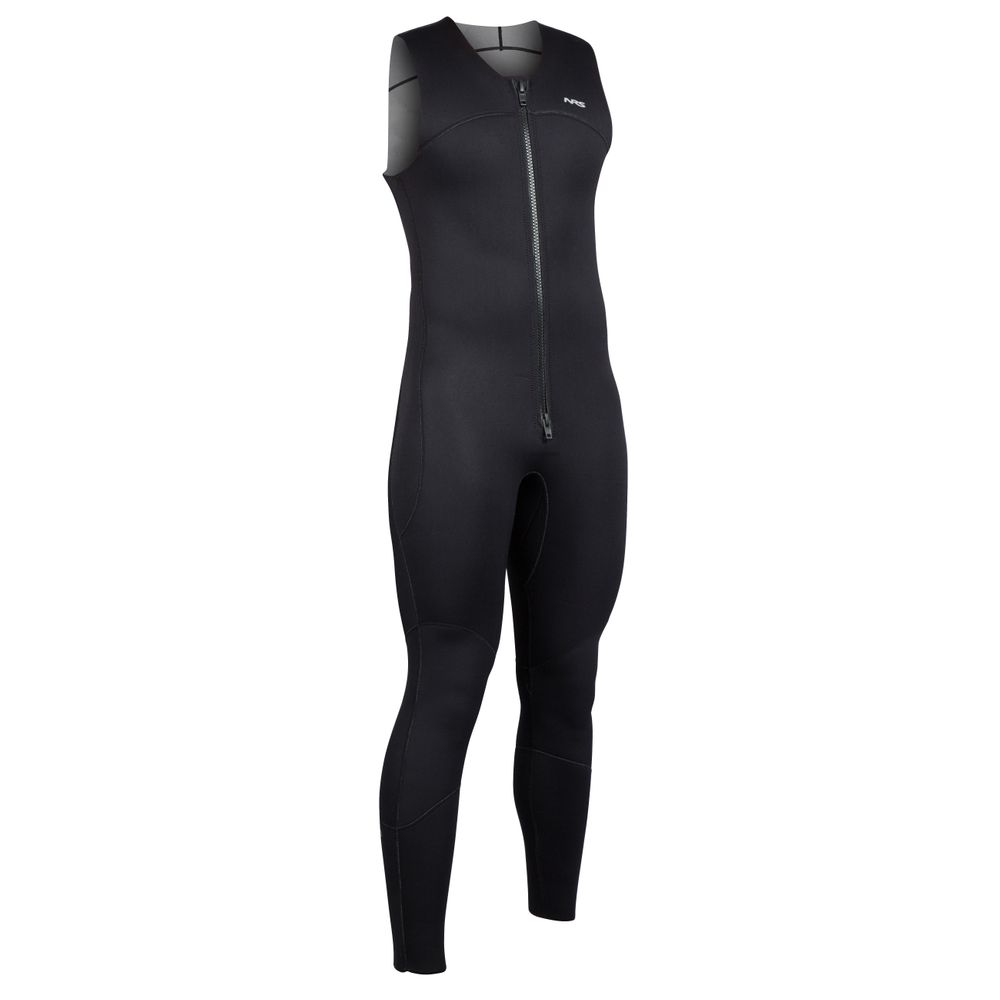 NRS – Farmer John
A top notch wetsuit for its price point. Comfortable, flexible and durable, the Farmer John is one of the best. 
View this post on Instagram
Best Drysuits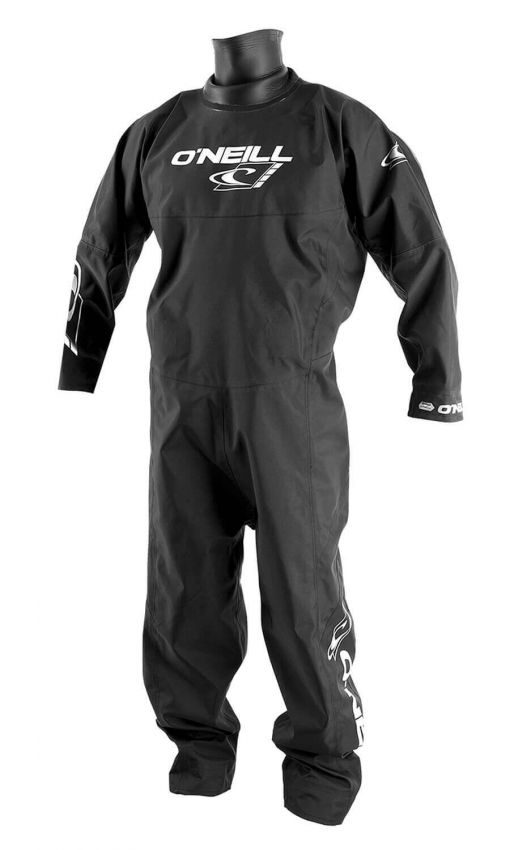 A baggy style drysuit with an abrasion resistant nylon shell featuring a chafe-free neck seal and horizontal waterproof zipper entry.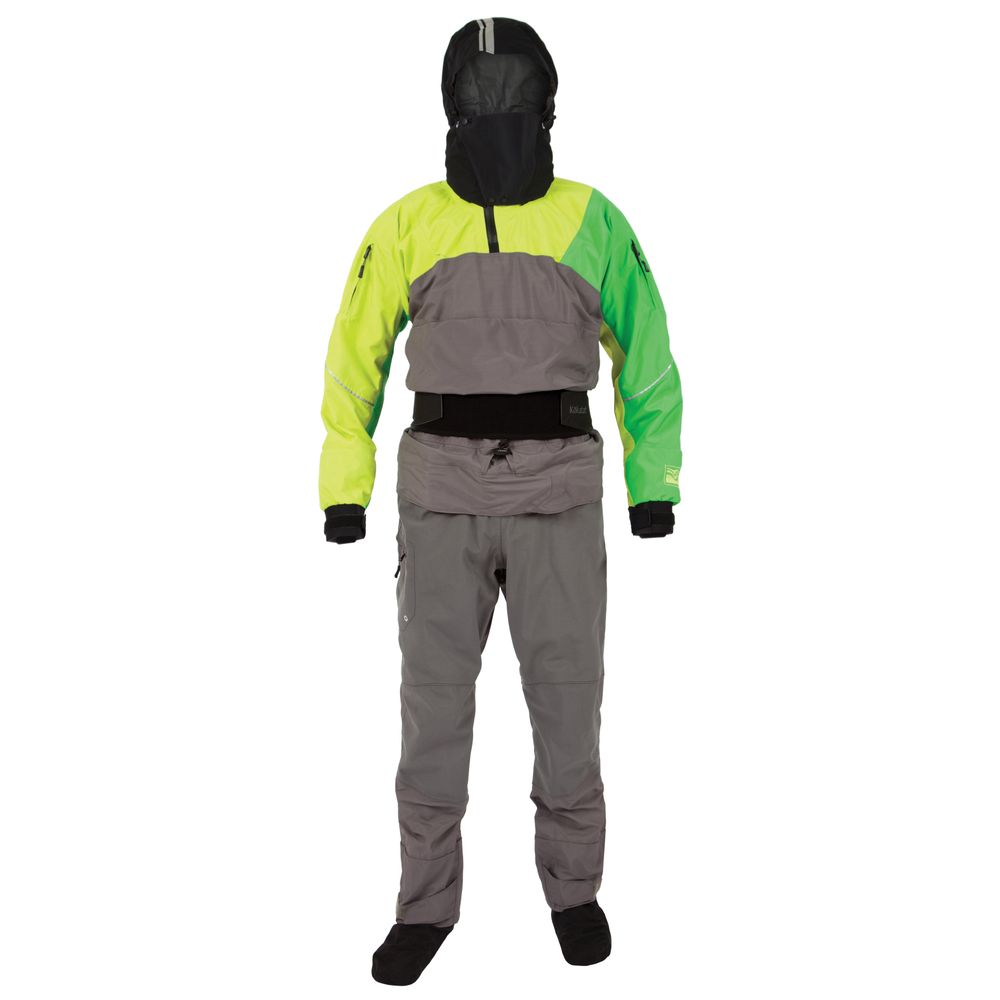 This heavy-duty Gore-Tex drysuit is a comfortable relaxed fit with a set of convenient features: dual adjustable overskirt, removable/stowable hood and latex gaskets.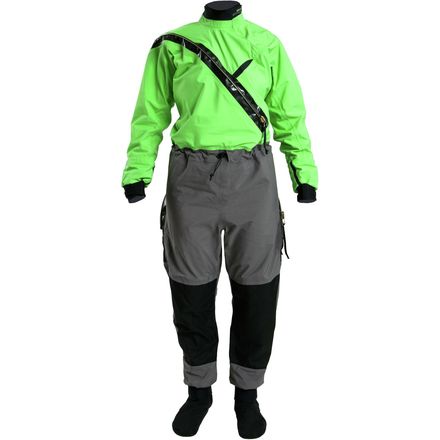 Another quality Kokatat Gore-Tex suit with increased mobility in the sleeves, reflective highlights and a front-entry zip built for pit stops. The reinforced knees and seat, and integrated Gore-Tex socks are a huge plus.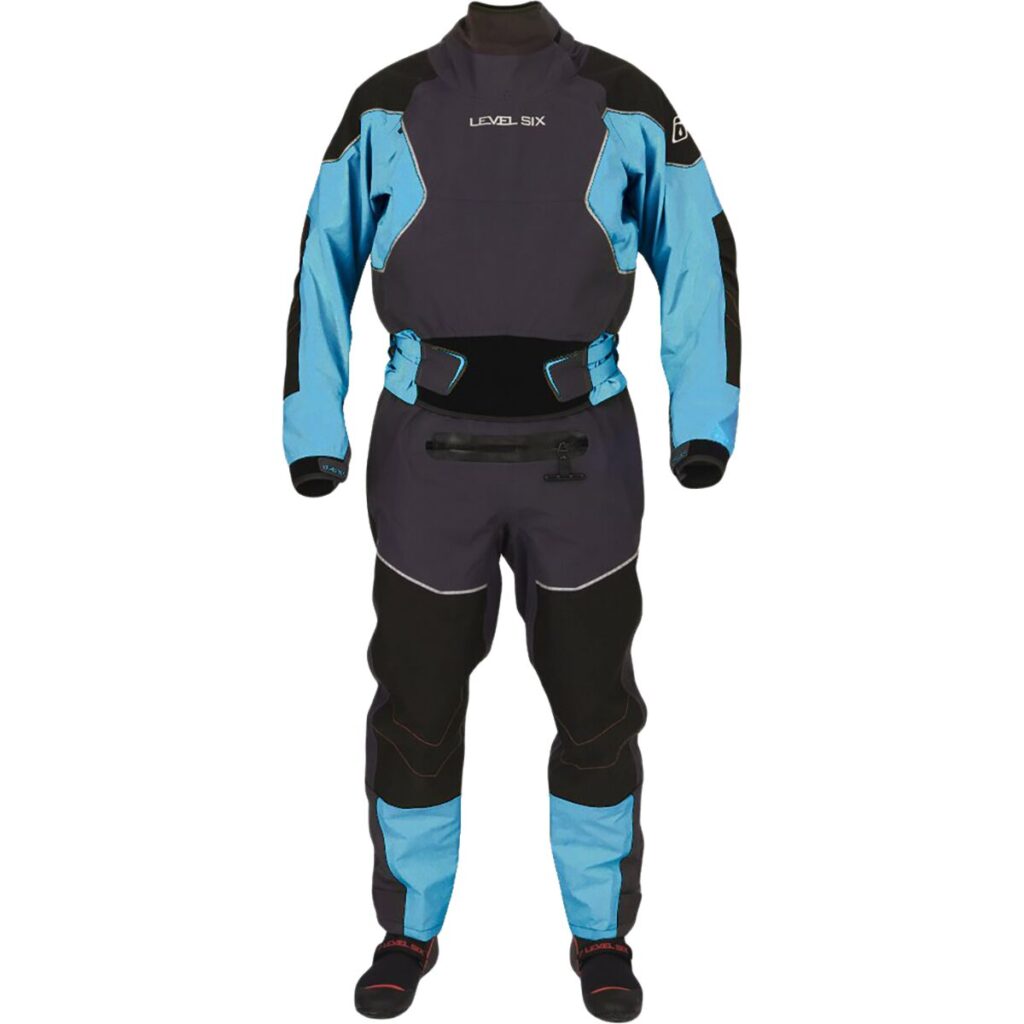 Your best bet for all-season paddling with a ton of awesome features. Padded seat, knees, elbows and forearms, tied together with integrated socks and an emergency whistle.
This 4-layer drysuit features articulated armored knees, relief zippers and fabric-dry socks. The best choice for freestyle kayaking.